Canada Wants Netflix, Disney+ To Provide Financial Assistance To Local Film, TV Content
KEY POINTS
The Canadian government is rolling out a new set of rules to regulate streaming services
The new amendments will force video streaming giants to provide financial assitance to Canada's local content
The rules will also apply to music streaming services
Canada is set to bring a change in its broadcasting legislation to impose regulation on streaming services like Netflix, Disney+, Amazon Prime, and many more, and forcing them to provide some financial assistance to the local Canadian TV shows and movies.
The new amendments to the Broadcasting Act will establish a new "online company" category that will give the government all the power to regulate all the giant names in the streaming market, The Hollywood Reporter has learned.
The amendments will also force the streaming giants to subsidize the development, production, and distribution of local entertainment and cultural content on their respective platforms.
Speaking about the new set of rules, Canada's Heritage Minister Steven Guilbeault noted that Justin Trudeau's government is asking "large and wealthy companies" to invest and promote Canadian content.
"We are asking these large and wealthy companies to invest in Canadian stories, Canadian music, in Canadian artists," THR quoted Guilbeault, as saying.
Apart from that, the changes would also apply to music streaming services run by tech giants like Apple, Spotify, YouTube, local online companies, and Facebook. Guilbeault believes that there is a need to bring all these big companies under Canadian regulation and that's "exactly" what they are doing.
"Online broadcasters, web giants if you prefer — the Netflix, the Spotify, the Apple Music, the Amazon Prime of this world — need to be brought under Canadian regulation, and that's exactly what we're doing," Guilbeault said.
The publication reported that Netflix and Google are unregulated in Canada.
The news comes a couple of weeks after the U.K. government announced that it is initiating an inquiry into streaming services like Spotify, Apple Music, Amazon, and Google Play to determine whether they pay fair royalties to the artists who upload their music on their respective platforms.
The investigation will start in November and will seek to gather evidence from artists, industry experts, record labels, and the streaming platforms themselves.
On the other hand, Netflix has already announced that it will be starting a campaign called "StreamFest" in December, which will allow the viewers to watch Netflix for free for 48 hours before taking a subscription.
According to the COO and chief product officer Greg Peters, India will be the first country to get the 48-hours-for-free test service starting Dec. 4.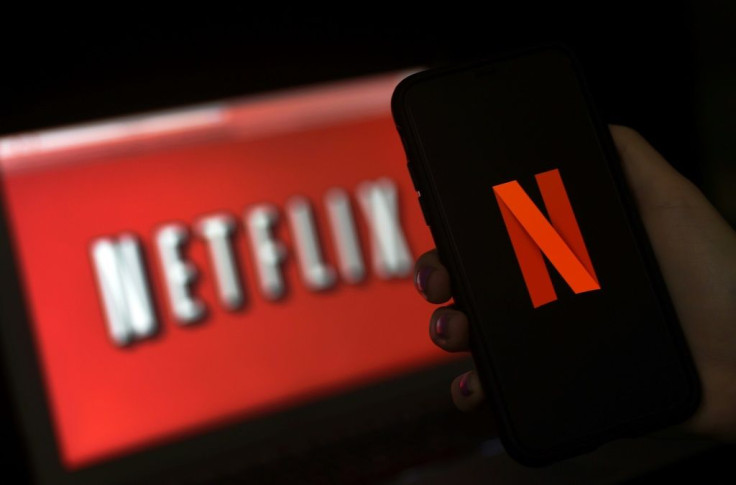 © Copyright IBTimes 2023. All rights reserved.