Brian Walshe Used Son's iPad To Search About Decomposition, Corpse Disposal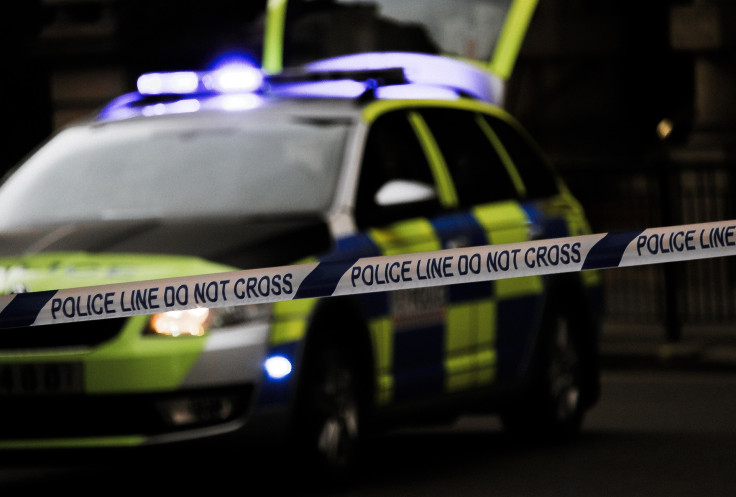 KEY POINTS
The searches were revealed during Walshe's appearance in court
Walshe also searched for the best method to dismember a body
He also asked if a person can be charged with murder without a body
Brian Walshe, a Massachusetts man accused of killing his wife, reportedly used his son's iPad to research about the decomposition of dead bodies, corpse disposal and other disturbing questions the morning of the day his wife went missing.
Prosecutors revealed the searches during Walshe's court appearance on Wednesday, according to a Fox News report.
"At 4:55 a.m. on Jan. 1, he searched, 'How long before a body starts to smell?'" Norfolk Assistant District Attorney Lynn Beland told the court, as quoted by Fox News. "At 4:58 a.m., 'How to stop a body from decomposing.'"
The victim Ana Walshe has been missing since New Year's Day. Brian Walshe reportedly told investigators he last saw his wife between 6 a.m. and 6:10 a.m. the same day.
The suspect also searched "how long for someone to be missing to inherit," "can you throw away body parts," "how long does DNA last," "can identification be made on partial remains," "dismemberment and the best ways to dispose of a body," "how to clean blood from wooden floor" and "what happens when you put body parts in ammonia?" according to prosecutors, per Fox News.
The following day, Walshe continued searching on Google, asking for the best method to dismember a body and whether a person can be charged with murder without a body according to Beland.
Walshe is currently being accused of assaulting and beating his wife with the intent to murder her, along with moving her body or remains, according to the criminal complaint. He pleaded not guilty to the charges.
Beland said in Quincy District Court on Wednesday that investigators found the couple's DNA, Ana Walshe's Covid vaccination card, a hacksaw, cutting shears and a hatchet in trash bags in a dumpster at Brian's mother's apartment complex in Swampscott, according to NBC News.
Meanwhile, Brian's defense attorney Tracy Miner told NBC News that the media had already tried and convicted the suspect.
"It is easy to charge a crime and even easier to say a person committed that crime. It is a much more difficult thing to prove it, which we will see if the prosecution can do," Miner said, as quoted by NBC News. "I am not going to comment on the evidence, first because I am going to try this case in the court and not in the media. Second, because I haven't been provided with any evidence by the prosecution."
Prosecutors further revealed surveillance footage showing Walshe carrying and throwing away a heavy garbage bag into a dumpster in Abington, about 15 miles away from his home in Cohasset, on Jan. 3.
Brian Walshe is currently being held without bail following the Wednesday hearing.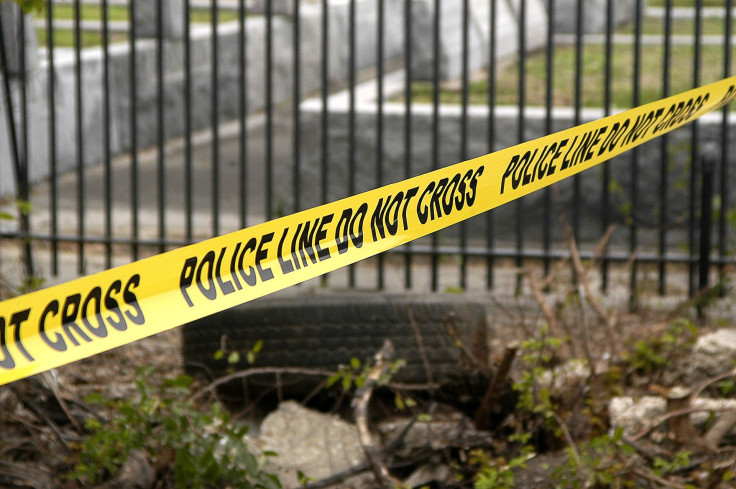 © Copyright IBTimes 2023. All rights reserved.