Brine-injected Meat 40 Percent Salt Water: USDA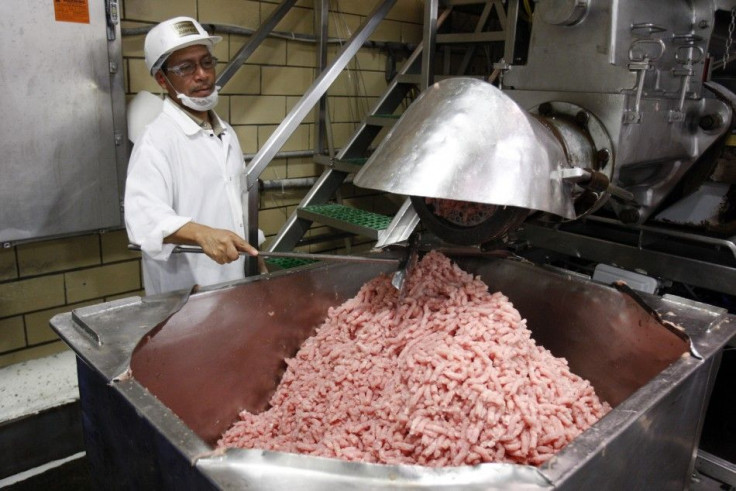 The U.S. Department of Agriculture said Friday that brine-injected meat is composed of 40 percent salt water and proposed a rule that would require companies to disclose this information.
Currently, raw meat and poultry products that contain added solutions such as water, teriyaki sauce, salt, or a mixture thereof may have the same name on their labels as products that do not contain added solutions, said a USDA statement Friday.
For example, a single-ingredient chicken breast and a chicken breast with added solution both may be labeled as chicken breast, even though one package contains purely chicken breast and one may be comprised of 60 percent chicken breast and 40 percent solution, the statement added.
The proposed rule will make labels look like this: chicken breast - 40% added solution of water and teriyaki sauce.
Advocates said that consumers will be better able to make financial and health decisions as a result of the rule.
Who wants to pay $4.99 a pound for the added water and salt? said executive director of the nonprofit Center for Science in the Public Interest Michael F. Jacobson in a Thursday statement. Besides cheating customers financially, 'enhancing' meat and poultry delivers a stealth hit of sodium. Better labeling would help consumers concerned about high blood pressure, stroke, or heart disease avoid products that contribute to those diseases, the statement went on to say.
© Copyright IBTimes 2023. All rights reserved.