Bristol Palin Sued For Defamation By Heckler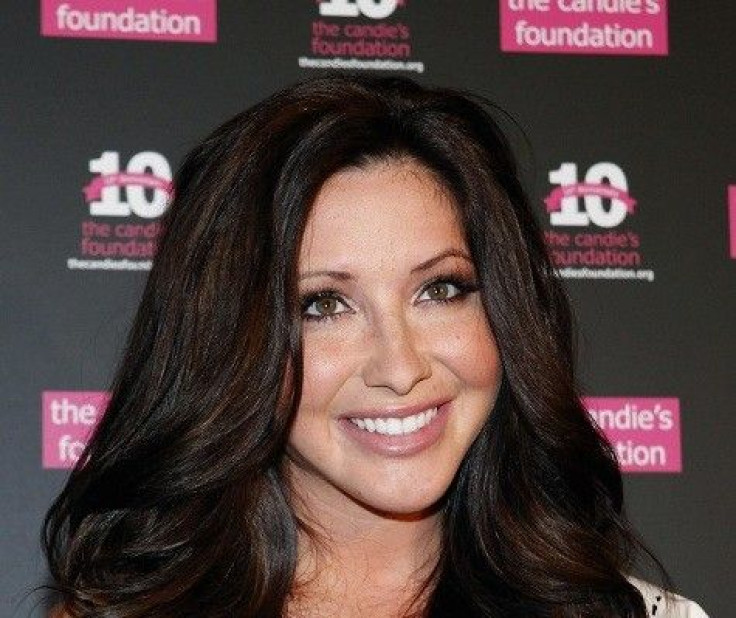 A man who verbally attacked Bristol Palin in a bar last September and directed vulgar terms at her mother, Sarah, is now suing for defamation, according to reports.
Palin and Lifetime are being sued by Stephen Hanks because they used the footage of him in promos for the reality series Bristol Palin: Life's a Tripp, according to E! News.
E! News obtained court documents this week from which they learned that Hanks has claimed that Palin defamed him when she suggested in an interview that her move back to Alaska was because of him. He also said he didn't sign a release to appear in the upcoming series.
Palin is looking to get the suit thrown out, sources told E! News.
The altercation between Palin and Hanks happened last September in a West Hollywood bar.
Palin was riding a mechanical bull when Hanks then articulated several vulgar terms about Sarah Palin and also said that she is evil. Bristol Palin then made at least one comment about the heckler.
Bristol Palin then asked the man what her mother did that's so wrong and Hanks said, She lives and breathes.
Though the video of the heated exchange went viral, amassing more than 960,000 hits, Hanks wants Lifetime to stop airing it. His lawyer Michael Gulden told E! News that Hanks wasn't aware he was being filmed until Plain left the Saddle Ranch bar with camera crews behind.
Gluden said his client spoke to Lifetime parent A&E about the image use, but they were unresponsive. Hanks is now suing for unspecified damages and has claimed invasion of right to privacy, intentional infliction of emotional distress and misappropriation of right of publicity.
--
© Copyright IBTimes 2023. All rights reserved.
FOLLOW MORE IBT NEWS ON THE BELOW CHANNELS