Britney Spears' Ex Kevin Federline Denies Claim He Fears She's 'On Meth': 'Very Distressing'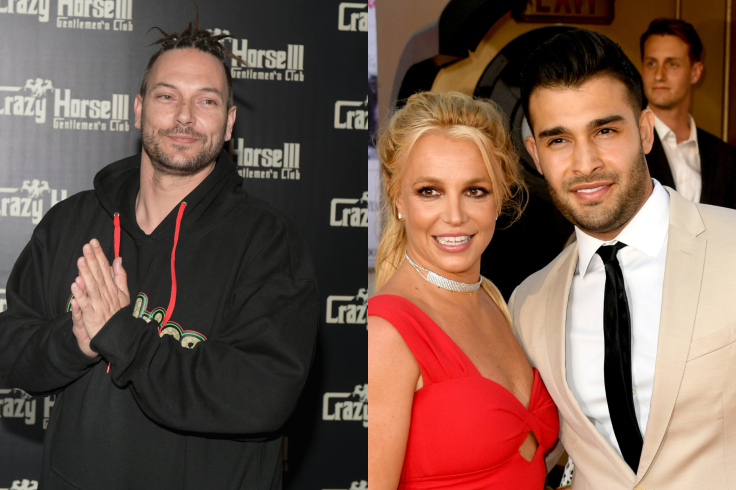 KEY POINTS
Kevin Federline slammed a report that claimed he fears Britney Spears has been using crystal meth
He claimed journalist Daphne Barak and Erbil Gunasti fabricated lies
Federline admitted he let Barak and Gunasti into his home but claimed they cut ties in March
Kevin Federline has addressed the claims that he said he fears his ex-wife Britney Spears has been using crystal meth.
In a statement shared to TMZ and later via his Instagram Stories Sunday, Federline slammed a report published over the weekend by The Sun and the Daily Mail, which alleged he told journalist Daphne Barak he suspected that Spears was on drugs.
"I fear [Britney's] on meth – I've been praying someone would make it public and that she wakes up ... It's terrifying. She is the mother of my boys," Barak alleged Federline told her.
The professional dancer, who shares sons Sean Preston, 17, and Jayden James, 16, with Spears, called the report "false" and "repulsive."
"It saddens our family that Daphne Barak and Erbil Gunasti have decided to fabricate lies and publish the [heartache] our family has endured, along with the trauma of our minor children in the Daily Mail and The Sun," Federline claimed in his statement. "We did allow Daphne & Bill into our home because we trusted them, but that trust was lost and we severed ties back in March for many reasons we choose not to go into here."
He further claimed, "It is very distressing that she continues to harass our family when we have repeatedly asked her to leave us alone. As was previously published, our family did speak with Ms. Barak and Mr. Gunasti a few times, and this was done in a respectful way with love & compassion for Britney and the Spears family. Her lies and attempts to exploit minors [are clickbait] and another repulsive example of where, unfortunately, certain journalism has sunk today."
The byline of Gunasti, who has worked on several projects with Barak, did not appear in the story, but he shared the report via LinkedIn, describing it as "our exclusive."
The report alleged that Preston and Jayden refused to see their mom because they allegedly saw drugs being delivered to her home. According to the story, the two boys allegedly said that Spears continued to bathe them when they were 11 and 12 and that Jayden allegedly told his dad he saw Spears "standing there with a knife" in his bedroom one night.
"All we want is for her to listen to us. I hope she will — before it's too late," Preston allegedly said, the report claimed.
Spears reacted to the report by taking to Instagram to say she felt bullied.
"The fact that people are claiming things that are not true is so sad," Spears said. "This may not even be them saying such things because it doesn't make any sense to me for them to be saying that."
She continued, "It makes me sad because I tried so hard to make things nice for you and it was never good enough. So you guys go behind my back and talk about me ... It breaks my heart and the news is so low ... l've always felt like the news bullies me ... It's sad because everyone sits back as if that's ok to make up lies to that extent ... Why am I told I have to sit back and rise above???"
Spears, however, added that she hopes that neither Federline nor her sons actually said any of the quotes in the report.
"Hopefully it is just the news being hateful and Kevin nor Preston said any of those things," she wrote.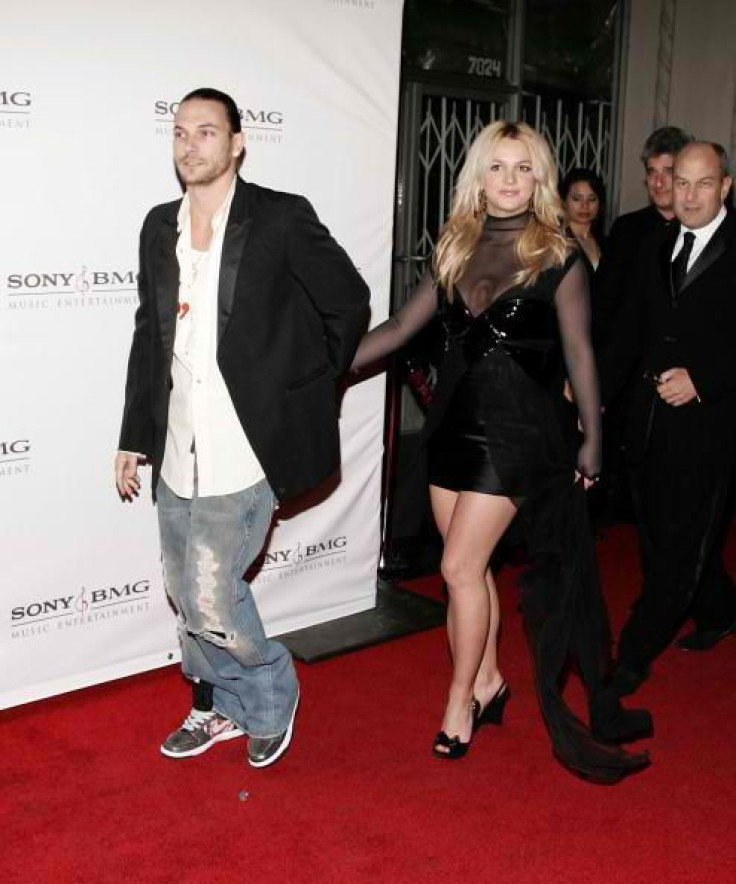 © Copyright IBTimes 2023. All rights reserved.