Britney Spears' Lawyer Fires Back At Kevin Federline's Attorney For 'Creating Unnecessary Drama'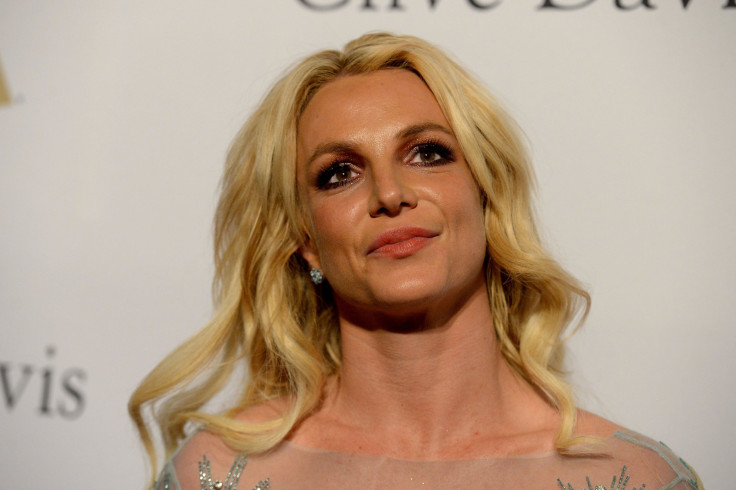 KEY POINTS
Britney Spears' lawyer accused Kevin Federline's attorney of talking to the media about the dancer's Hawaii move
Mathew Rosengart claimed he urged his counterpart keep the matter private for the sake of all parties involved
Rosengart said Mark Vincent Kaplan's alleged press interviews "served no good faith purpose"
Britney Spears has agreed to her ex Kevin Federline's decision to move to Hawaii with their two sons, according to the former couple's respective lawyers.
On Wednesday, the "Toxic" singer's lawyer Mathew Rosengart sent a letter to the former backup dancer's attorney, Mark Vincent Kaplan, in response to the latter publicly announcing the Federline family's intention to move.
"To her credit, Britney Spears will not interfere with and consents to the relocation," Rosengart wrote in the letter, which Page Six said it obtained.
Rosengart noted that Spears and Federline's oldest son Sean Preston is turning 18 in less than four months and that his younger brother, Jayden, 16, is also "nearing the age of maturity," according to the outlet.
Spears' lawyer reportedly went on to write that he "did not anticipate a dispute" when Kaplan informed him back in April about Federline's plan to relocate from California.
Rosengart claimed that during that conversation, he had asked Federline's attorney to keep the matter "private for the sake and dignity of all parties involved, including the children," according to the outlet.
Rosengart reportedly claimed that he expressed his concern because Federline "appallingly" violated his sons and Spears' privacy when he posted on Instagram last year a series of old videos appearing to show the pop superstar arguing with their sons. Federline released the footage after he opened up about their family situation in an interview with the U.K.'s ITV and claimed that their sons "decided they are not seeing" their mother at the time.
Additionally, Rosengart accused Kaplan of speaking with media outlets, including TMZ and Entertainment Tonight, earlier this month, about Federline threatening to take Spears to court if she did not consent to their family's move to Hawaii, where the dancer's wife, Victoria Prince, received a job offer.
"It was more than disappointing that you nevertheless chose to publicize this matter, creating unnecessary drama and a false 'dispute' by publicly discussing the issue and your letter," Rosengart reportedly wrote in the letter. "When I called you yesterday to express my dismay that you had done so, you denied doing so. Apparently, you did not realize that [TMZ's] May 30 story itself literally quotes you as the story's source."
Spears' lawyer added that Kaplan's alleged interviews "served no good faith purpose" and called them "undignified, ungracious and unnecessary."
"It was also ironic, given the statement in your April 28 letter that in addition to an employment opportunity in Hawaii for Mr. Federline's wife, the children wanted to be 'more sheltered from the media's scrutiny.' That is commendable. But your media interview did nothing to shelter them; instead, it publicized the issue in the media," Rosengart added.
The former federal prosecutor concluded the letter by praising his Grammy winner client for being a "loving and supportive mother, faithfully supporting" her children despite their estrangement.
Federline's attorney has not publicly responded to Rosengart's letter, but he confirmed to People Wednesday that Spears has "consented" to her children moving to Hawaii with their father.
"It's an opportunity for Kevin and his wife, and the boys are ready to get away from the L.A. microscope," Kaplan said.
Spears and Federline tied the knot in October 2004 and divorced in July 2007. The DJ wed Prince in 2013, while the singer married her second husband Sam Asghari in 2022.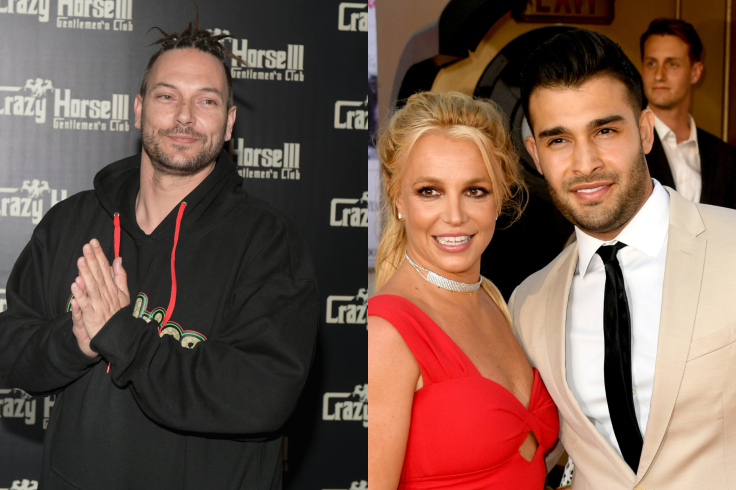 © Copyright IBTimes 2023. All rights reserved.