Britney Spears' Lawyer Sends Outlet Legal Letter Over 'False And Defamatory' Report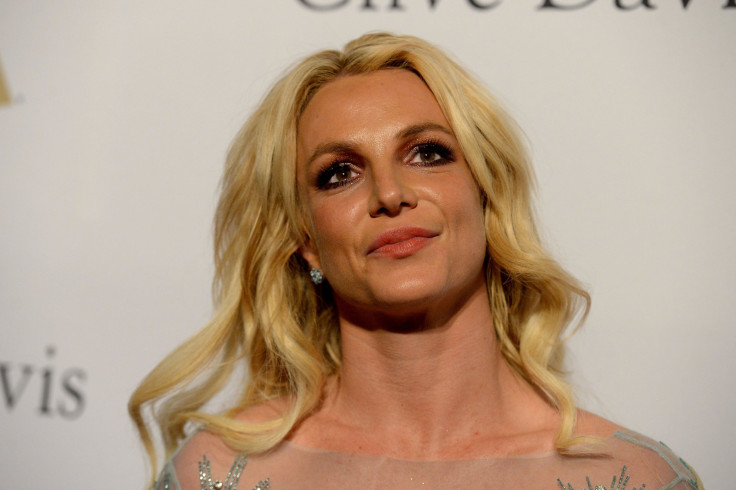 KEY POINTS
Mathew Rosengart sent Daily Mail a legal letter over Daphne Barak's report linking Britney Spears to meth use
Spears' lawyer demanded an internal investigation concerning the exploitation of Spears' kids
Rosengart also noted that Kevin Federline denied Barak's report quoting him of suspecting Spears drugs
Britney Spears' legal counsel wasn't pleased with the report alleging she's on drugs.
Spears' high-powered attorney Mathew Rosengart slammed the "false and defamatory" report from the Daily Mail linking the "Toxic" singer to meth use. Rosengart sent the outlet a legal letter Sunday, Page Six reported.
Spears' lawyer reportedly demanded an internal investigation concerning the exploitation of Spears' minor children, Sean Preston, 17, and Jayden, 16, whom she shares with ex-husband Kevin Federline.
"The Daily Mail, through Daphne Barak, posted a story yesterday containing numerous false and defamatory fabrications concerning my client Britney Spears that are attributed to Kevin Federline and his children, in particular, regarding 'crystal meth,'" the letter began.
He also noted that Federline, who was married to Spears from 2004 to 2007, "acknowledged the falsity of Ms. Barak's story." The lawyer also mentioned Barak allegedly trying to contact Spears in various ways.
"I have separately learnt that on several occasions, Ms. Barak sought to contact Britney under false pretenses, again her minor children, which is exploitative, harassing, and outrageous," Rosengart's letter continued. "And moreover, Britney's representatives were never contacted prior to the publication of the story, further demonstrating actual malice and reckless disregard for the truth."
He concluded, "Britney is indeed a public figure, but this conduct is beyond the pale and completely unacceptable. It is shoddy even by today's standards of 'journalism' and the unfair scrutiny she has faced."
In her report, Barak quoted Spears' ex-husband allegedly telling her that he suspected Spears was on drugs, which the professional dancer denied.
"I fear [Britney's] on meth – I've been praying someone would make it public and that she wakes up ... It's terrifying. She is the mother of my boys," Barak alleged Federline told her.
In a statement to TMZ, Federline said, "We did allow Daphne & Bill into our home because we trusted them, but that trust was lost, and we severed ties back in March for many reasons we choose not to go into here."
He added, "It is very distressing that she continues to harass our family when we have repeatedly asked her to leave us alone. As was previously published, our family did speak with Ms. Barak and Mr. [Erbil] Gunasti a few times, and this was done in a respectful way with love & compassion for Britney and the Spears family. Her lies and attempts to exploit minors [are clickbait] and another repulsive example of where, unfortunately, certain journalism has sunk today."
Spears also reacted on Instagram that she felt bullied by the report. She was hoping that neither Federline nor their son Preston really said the quotes in it.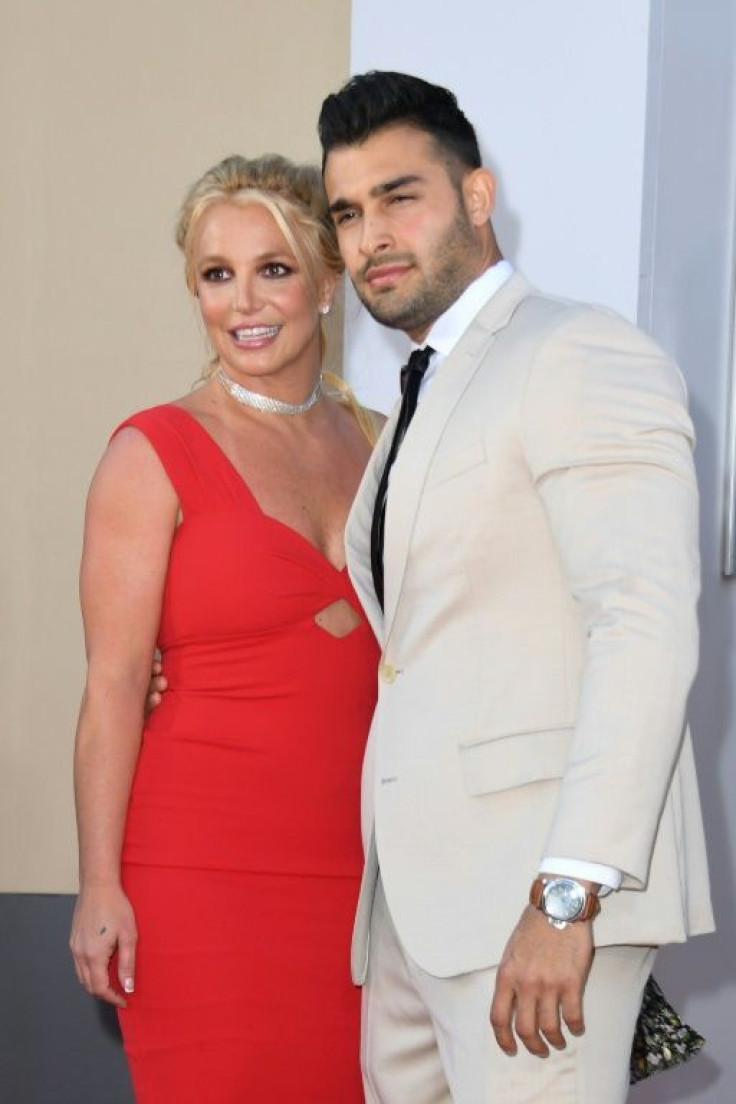 © Copyright IBTimes 2023. All rights reserved.