Britney Spears Learns The 'Gangnam Style' Dance As Psy Surprises Her On 'The Ellen DeGeneres Show'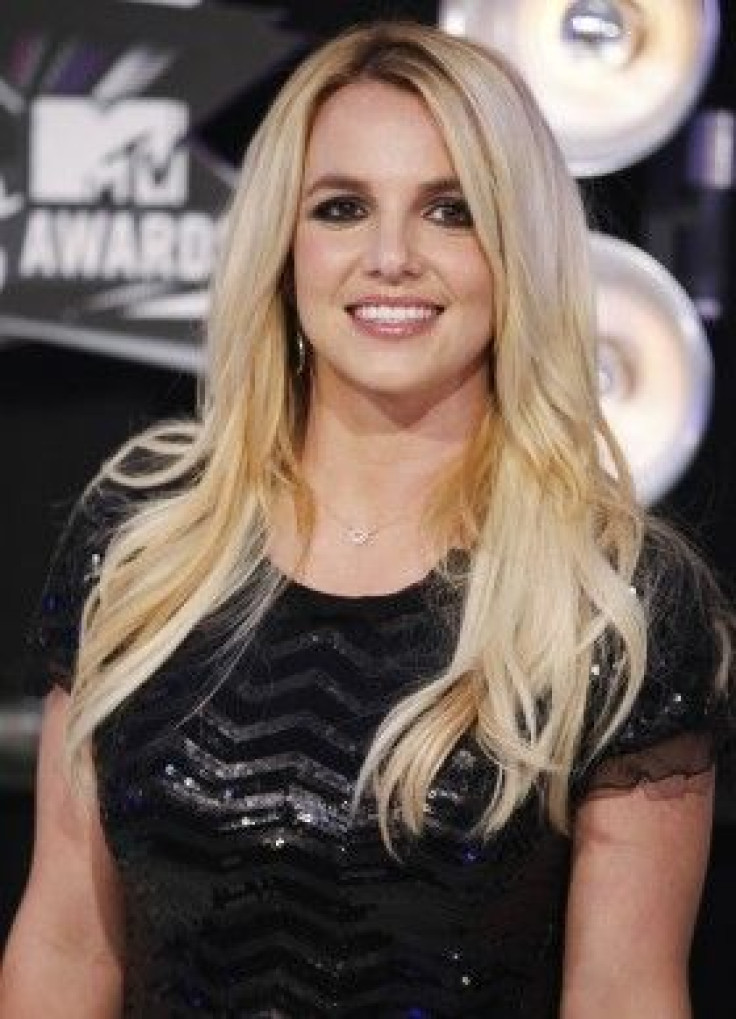 Britney Spears tried her best to learn the moves of South Korean pop star Psy, on "The Ellen DeGeneres Show" earlier this week.
The Korean sensation's "Gangnam Style" music video went viral after being posted on YouTube in July, with more than 130 million views from 220 countries around the world in less than two months, according to the Korean Herald.
The single recently broke into US's ITune's Chart Top 20, and Psy performed the dance on MTV's VMA Awards this month.Psy, whose real name is Jason Park, said he still has no idea how his song has taken the world by storm, in an interview with Ryan Seacrest. He has been singing in South Korea for twelve years and is a massive star there, but calls himself a "rookie" when it comes to fame in America.
But Psy has definitely been noticed by celebrities in the states. LMFAO remixed his mega-hit, and actress Milla Jovovich recently showed off her dance moves to the song. Artist T-Pain tweeted, "GANGNAM STYLE live looks pretty much like to most fun thing ever!"
Britney Spears is the latest star to embrace the Internet sensation , as the new judge of "The X Factor" had tweeted about wanting to learn the South Korean pop star's moves . "I am LOVING this video - so fun! Thinking that I should possibly learn the choreography. Anybody wanna teach me?! Haha" she wrote on the social media site.
Ellen DeGeneres made it happen, surprising Spears by bringing Psy out to show her the dance moves. Though Spears was wearing four inch heels, which DeGeneres encouraged her to take off before trying the moves, Psy advised her to keep the shoes on, saying the spirit of the dance is to "dress classy and dance cheesy."
During the segment, Spears also spoke candidly about her nerves as she prepared for "X Factor:"
"I was really nervous. You have all these people behind you and you know they're routing you on. It's really exciting, electric thing to do. But you know after we got out there and the cast is amazing. Demi and L.A. are great. And we had fun. We had a lot of fun."
Check out the clip below:
© Copyright IBTimes 2022. All rights reserved.
FOLLOW MORE IBT NEWS ON THE BELOW CHANNELS