Broadway Cancels All Weekend Performances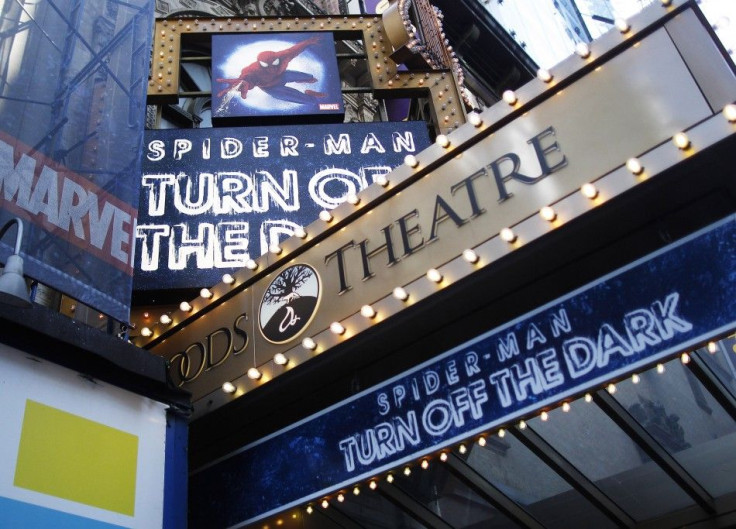 Hurricane Irene's impact on New York City remains to be seen, but it's a certainty that Broadway will be dark this weekend, with all Saturday and Sunday performances canceled.
The Broadway League announced the closure on Friday as the East Coast braced for the storm. Earlier in the day, the 40 theaters that light up the Great White Way had indicated they would remain open, but they reversed that position after the city mandated evacuations of coastal neighborhoods.
In an unprecedented step, New York is shutting down its public transit system on noon Saturday and has ordered the evacuation of about a quarter-million residents of low-lying areas in the city's five boroughs.
The safety and security of theatergoers and employees is everyone's primary concern, Paul Libin, Chairman of The Broadway League, said in a statement.
The League, which represents the Broadway theater industry, noted that refund procedures are in place for ticket-holders, with Telecharge and Ticketmaster prepared to generate automatic refunds within 10 business days.
© Copyright Thomson Reuters 2023. All rights reserved.