Brooklyn Nets Fallout May Get Worse If Kevin Durant Gets Traded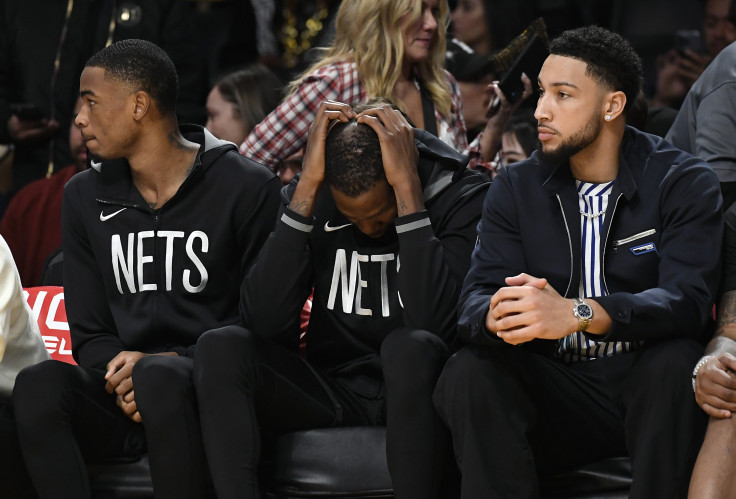 KEY POINTS
The Phoenix Suns have rekindled their interest in Kevin Durant
The Brooklyn Nets need to decide if they part ways with Durant
Spencer Dinwiddie returns to Brooklyn and will have bigger shoes to fill
The Brooklyn Nets are falling apart and they are technically being held up on only one leg.
Kyrie Irving is reportedly headed to the Dallas Mavericks along with Markieff Morris in exchange for Spencer Dinwiddie, Dorian Finney-Smith, and a bevy of future draft picks according to a source who requested anonymity via the Associated Press.
Once the deal is made official, Dinwiddie will be returning to the same team he played for from 2016 to 2021.
He holds averages of 14.3 points, 5.3 assists, and three rebounds in 27.8 minutes of action across five seasons.
With Irving going to Dallas, this would leave Kevin Durant as the lone superstar that the Nets have.
Recall that the 2014 NBA Most Valuable Player asked for a trade las summer as well, but nothing happened because of his demands.
Could the scenario be different this time around?
It is a possibility if the claims of NBA insider Chris Haynes are to be believed as he reported that the Phoenix Suns are ready to go after Durant should the 13-time All-Star become available before the NBA trade deadline on February 9.
Durant named the Suns and the Miami Heat as his preferred destinations when he sought a trade in June 2022.
But two months later, he backtracked on that trade request and stayed on with the Nets.
It is worth noting that "KD" is currently sidelined with an MCL sprain. But with Irving's exit, pundits ponder if Brooklyn would break things up in light of these developments.
The Nets did get quality players, particularly addressing their wing problems. However, it remains to be seen if Durant would be content with the return of Dinwiddie and the addition of Finney-Smith.
With that being said, the Nets could find themselves in the same situation in 2018 before the signing of Durant and Irving in 2019.
At the time, Brooklyn pinned their hopes on players like Allen Crabbe, Caris LeVert, D'Angelo Russell and Jarrett Allen before breaking things up.
The Nets have decisions to make and that involves deciding whether to keep Durant or trade him away.
Breaking it up seems imminent unless the Nets' management can somehow find a way to restore order.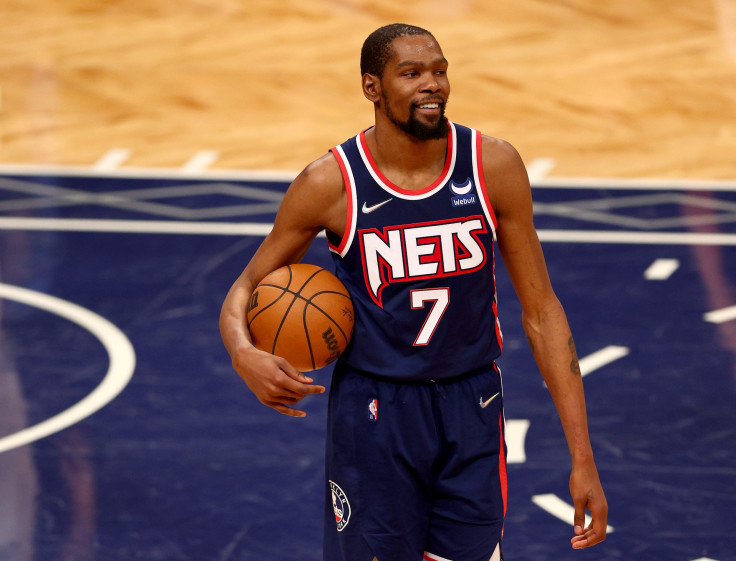 © Copyright IBTimes 2023. All rights reserved.