Bruce Jenner Sets A Date For Gender Reassignment Surgery; Confirms News On 'Keeping Up With The Kardashians: About Bruce'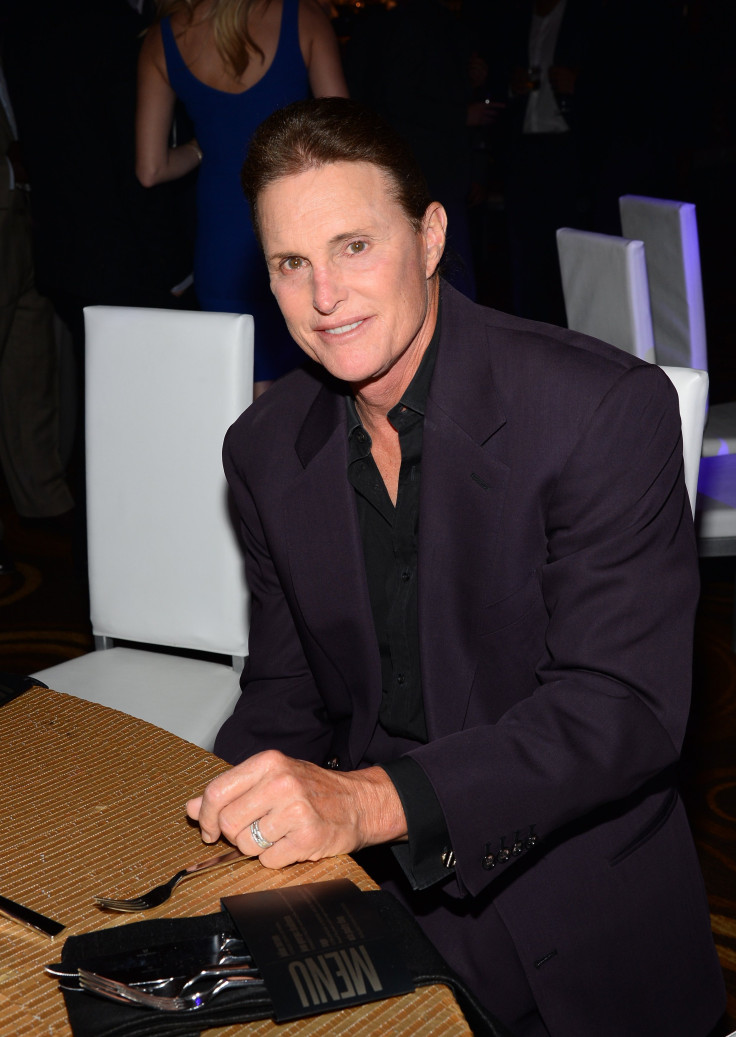 Last night E! aired part one of "Keeping Up with the Kardashians: About Bruce." During the hourlong special, Kris Jenner, along with her five daughters, sat down to discuss Bruce Jenner's transition from male to female. While much of the show was spent discussing when and how they each learned of Bruce's gender-identity struggle, the show also served as an opportunity for the former Olympian to be completely honest with his children.
During "KUWTK: About Bruce," the 65-year-old sat down for a one-on-one with Kim Kardashian, who he previously revealed has been the most open minded about his transition. During their discussion, Kim asked whether or not Bruce was "gonna fully become a woman." Although Bruce attempted to dance around the topic, he finally admitted to the 33-year-old that he had, in fact, set a date to undergo gender reassignment surgery. Bruce shared with his step-daughter that he planned to do "a few more things" with his face first and then have the operation.
He later sat down with daughters Khloé Kardashian and Kendall Jenner, who appeared to be having a more difficult time accepting their father's new identity. During their discussion, Jenner shared even more details about his impending surgery, revealing that the procedure was going to take place "in the spring," without specifying the year. Both Khloé and Kendall were shocked by the news because they said they felt he had not been truthful with them until that point.
"My sisters and I knew, from whatever we found out years ago, that Bruce was a cross-dresser, but we were never told that he was going to fully transition and become a woman," Khloé said in an confessional interview.
The 30-year-old later had a change of heart. To prove to her stepfather he had her full support, she went out and purchased him high heels, starting with a pair of red stilettos. During the show, Khloé came over to Bruce's Malibu home baring several wrapped packages containing articles of women's clothing, joking that she doesn't "know her taste yet." Her gesture nearly moved Bruce to tears.
During the special, Khloé shared a series of tweets assuring fans that she has come to accept Bruce for who he is. She said it was "so hard to relive," but that she "couldn't be prouder" of her stepfather.
Neither the Kardashians nor Bruce have revealed whether or not he is currently living life as a woman. Part two of "Keeping Up with the Kardashians: About Bruce" airs tonight at 9 p.m. EDT on E! Check out scenes from last night's emotional episode below.
Note: At present, Bruce Jenner has not asked to be identified using female pronouns or addressed by any other name. Until such change is announced, IBTimes will continue to refer to the athlete using male pronouns and his given name.
© Copyright IBTimes 2023. All rights reserved.