BTS' Jimin Secretly Donated ₩100 Million To 10 Educational Institutions Supporting Reading For Kids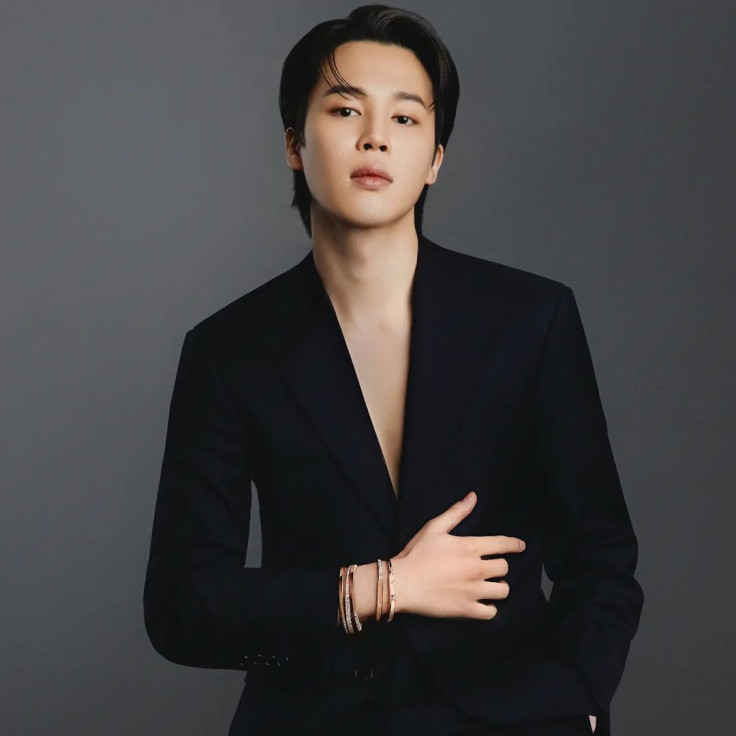 KEY POINTS
Jimin reportedly made donations to educational institutions in Chungbuk, South Korea
He gave about KRW 10 million each to 10 institutions for book expenses and reading programs
Jimin has been donating to several educational causes in South Korea for years
BTS member Jimin secretly made a generous donation early this year to cover book purchases for children studying at educational institutions in Chungbuk.
On Thursday, a post circulated online that included an official letter stating the 27-year-old South Korean artist donated a hefty amount in March, the same month he released his solo debut album, "FACE." The post was uploaded by someone who identified himself as a teacher from Chungcheongbuk-do — a northern province in South Korea, per CC Daily News.
"An official letter came to the school (where he works) yesterday, and it is an official letter from Jimin about donations," the post read. "I don't think he donated only to Chungbuk."
The official document — which was delivered to schools and educational libraries in the province by its Office of Education's Humanity Citizen Division — identified Jimin as a depositor who contributed about KRW 10 million ($7,538) for the purchase of books at the Chungbuk Education Library.
It has since been confirmed that the "Like Crazy" hitmaker donated about KRW 10 million each to 10 educational institutions in the province, including schools and libraries, totaling about KRW 100 million ($75,396). The amount would be solely used for book purchases and programs related to reading education.
Speaking on the donation made by Jimin, a representative from the provincial office said, "Donors do not want their donations to be known, however, we will try to develop students' upright character through reading various books such as humanities classics so that the donors' warm hearts can be conveyed well."
This wasn't the first time the BTS member showed support for the education sector in South Korea. Previously, he allegedly donated about KRW 100 million to the Gangwon-do Office of Education to its scholarship foundation, which aims to foster individuals from the underprivileged.
He also gave the same amount to his hometown Busan's Metropolitan City Office of Education, which was distributed to several schools and used for student welfare activities and other necessary items for students from low-income families. Jimin also donated to his alma mater, Busan High School of Arts.
A year later, the singer was also named a contributor to the development of education in Jeonnam province after he donated KRW 100 million to its office of education in support of students in the area.
In related news, BTS has also collectively donated to several causes and advocacies within his 10-year career in the industry. Such donations were made to the Black Lives Matter movement, the victims of the tragic Sewol Ferry accident and Live Nation's Crew Nation campaign, among others.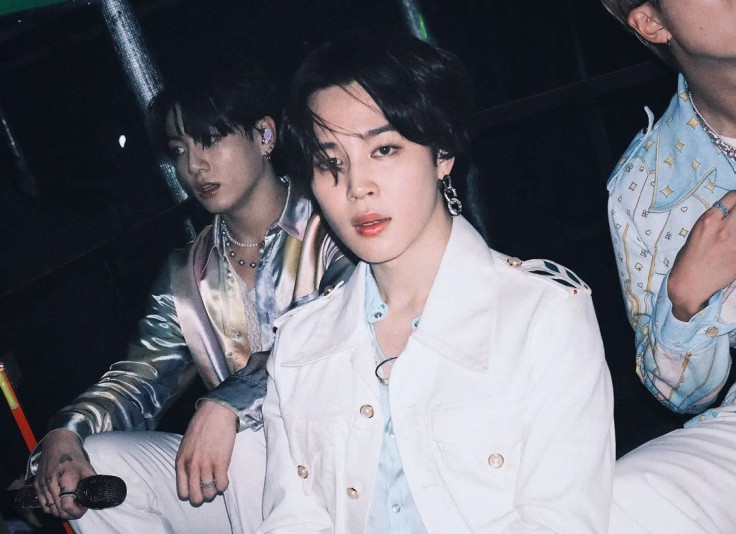 © Copyright IBTimes 2023. All rights reserved.