BTS Jungkook's 'Bulguri' Recipe Is The Hottest Food Trend Among Gen Z: Here's How To Make It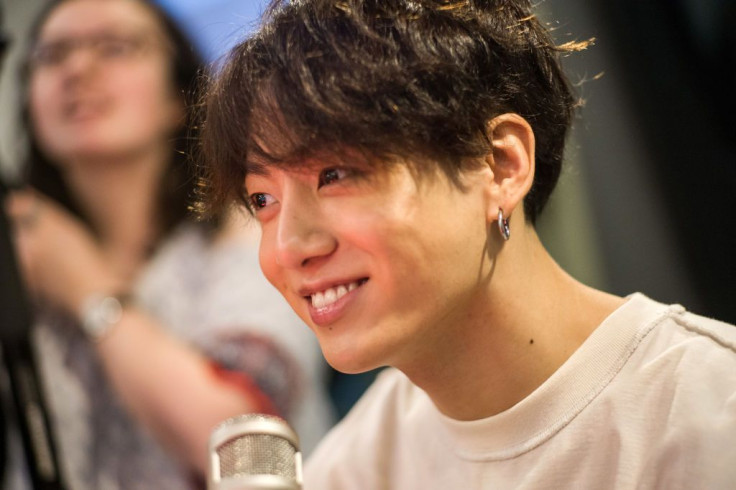 KEY POINTS
Jungkook's "Bulguri" recipe has trended all over social media
The recipe involves combining Nongshim's Neoguri Ramyun and Samyang Food's Buldak Spicy Chicken noodles
Nongshim filed to trademark the names "Bulguri" and "Bulgeuri"
BTS member Jungkook's "Bulguri" recipe is making waves on social media, becoming the hottest food trend among Gen Z.
South Korean media outlet The Fact reported that the 25-year-old South Korean artist's noodle dish is popular among the younger generation, though it's only made of two ingredients: Nongshim's Neoguri Ramyun and Samyang Food's Buldak Spicy Chicken Stir Fried Noodles.
In March, Jungkook took to Weverse — a fan community app created by Hybe where K-pop idols can interact with their fans — to share the recipe for his now go-to snack, which he named "Bulguri," and instructions on how he exactly makes the dish.
"Add 650 milliliters to 680 milliliters of water in a frying pan rather than a regular pot. Turn on the heat, and before the water boils, add one whole liquid Buldak sauce and half of the Neoguri powder soup sauce. Add the dried vegetables too," the "Dreamers" singer wrote in the post, according to an English translation from AllKpop.
"When the water starts boiling, add the noodles. Keep [an] eye on the noodles and cook until the water evaporates a bit," Jungkook said, adding that if it's too salty for the fans' liking, they may add more water.
"Lastly, add the Buldak garnish at the end and some whole sesame seeds. If you have perilla oil, add that too," he concluded.
After Jungkook's recipe went viral, South Korean food and beverage company Nongshim immediately filed a trademark for the name of the youngest BTS member's noodle recipe, AllKpop reported.
Local media reported on March 20, four days after Jungkook made the post on Weverse, that the company registered the names "Bulguri" and "Bulgeuri" to the Korean Intellectual Property Office.
Addressing the trademark filing, Nongshim said in a statement obtained by AllKpop, "We applied for the purpose of protecting the trademark of Neoguri to prevent indiscriminate commercial use since it became a hot topic after BTS's Jungkook introduced it himself."
The statement added that it was a protective measure that the company routinely practices.
The instant-noodle brand went on to explain that it has no intentions of releasing a "Bulguri" product.
Instead, the application for the trademark was to "prevent foreign competitors from taking commercial profits by launching products by combining the prefix 'Bul', which means spicy, with the naming of Neoguri products," the statement said.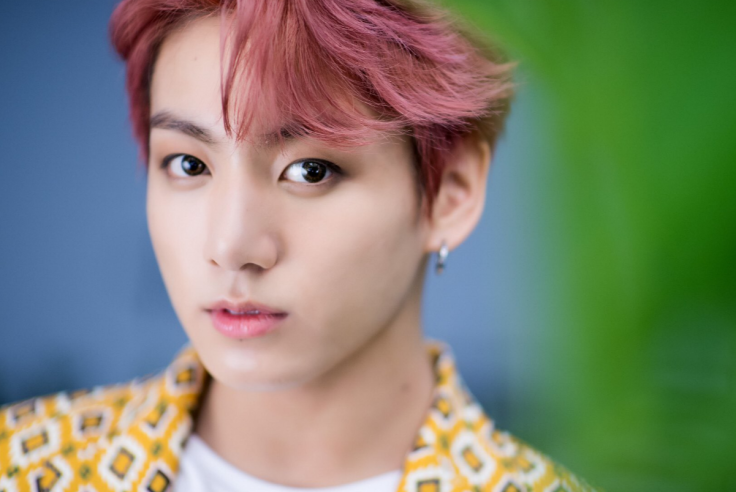 © Copyright IBTimes 2023. All rights reserved.