Caitlyn Jenner Considering Senate Bid: Other Celebrities Who Might Make A Run For Office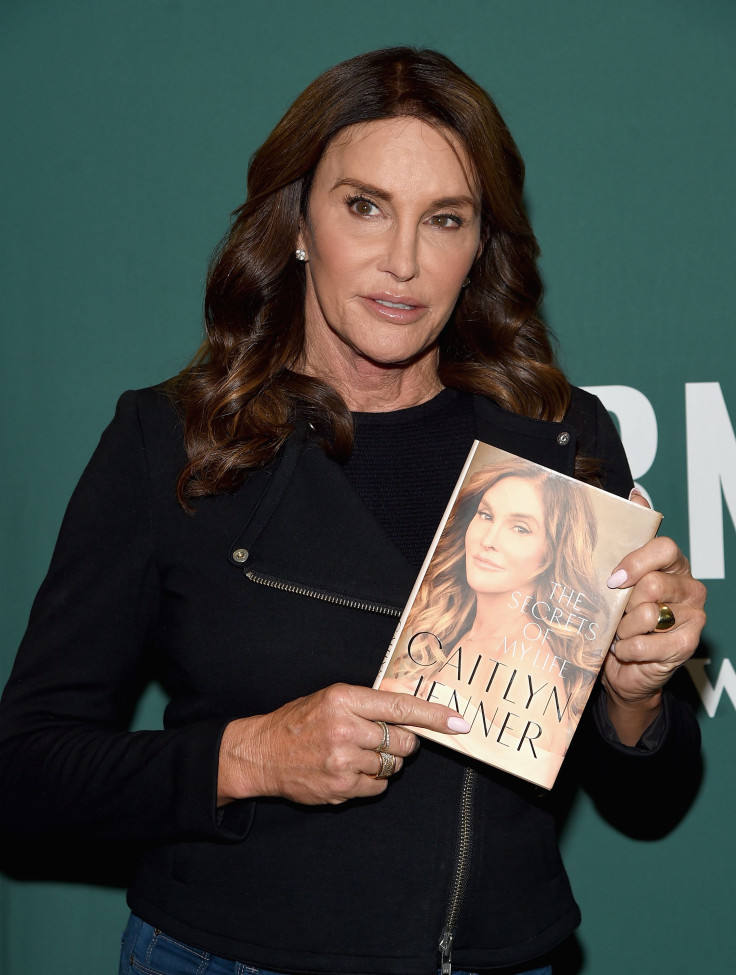 Olympic gold medalist, transgender activist, and reality TV star, Caitlyn Jenner, who has been a lifelong Republican and a supporter of President Donald Trump, appeared in a radio interview with New York's AM 970 that aired Sunday. During the interview, Jenner said she is considering a run for the Senate in California in 2018.
The 67-year-old conservative Christian said: "I have considered it. I like the political side of it," during her interview. She mentioned she would make a choice within the six months or so.
"I got to find out where I can do a better job. Can I do a better job from the outside, kind of working the perimeter of the political scene, being open to talk to anybody? Or are you better off from the inside, and we are in the process of determining that," she added, Los Angeles Times reported.
Read: Muslim For Senate: Deedra Abboud To Run Against Republican In Arizona
Although Jenner has been an outspoken supporter of Trump, she had also openly criticized the president for his regressive transgender bathroom policy and has been working towards making the Republican Party more inclusive in their perception towards the LGBTQ community.
This is not the first time the Republican Party would have a celebrity candidate if Jenner confirms her run. They have been known for electing celebrities in the past such as former president Ronald Reagan, former Mayor Clint Eastwood, and former Gov. Arnold Schwarzenegger.
In March, a Politico report claimed former California Gov. Arnold Schwarzenegger is considering a comeback into politics, citing several unnamed sources. The report said that the possibility of Schwarzenegger's return to politics probably by entering the 2018 U.S. Senate race has been a topic of discussion among Republicans "fueled by the former governor's seeming ability to get under the skin of President Donald Trump on social media."
On July 13, musician Kid Rock announced he would run for Senate in Michigan in 2018. He launched his campaign website called "KidRockForSenate.com" in a post on his official Twitter account.
Rock, whose real name is Robert James Ritchie, wrote on Twitter the website "KidRockForSenate.com" was "real" amid concerns that it was only for promotion for one of his upcoming albums.
In May, during an interview with GQ magazine, Dwayne "The Rock" Johnson revealed the idea of putting his acting career on hold to run for president is a "real possibility."
Read: Will Marco Rubio Run For Re-election In Florida Senate? David Jolly Drops Out, Paving Way For Former Presidential Hopeful
In November 2016, just after the presidential election, comedian Chris Rock disclosed on his Twitter account that he is planning to run for president in 2020.
Singer Katy Perry was seen supporting Hillary Clinton with her campaign before the primaries started. In July 2015, she posted a photo on Instagram with Bill Clinton and George W. Bush with the caption that read, "42, 43, 46?!"
During an appearance on CBS' "This Morning" in October 2016, actor Will Smith said he would consider running for office after Trump's divisive comments during the presidential election.
"If people keep saying all the crazy kinds of stuff they've been saying on the news lately about walls and Muslims, they're going to force me into the political arena," he said, adding "I mean, I gotta be the president … What else would I run for?"
However, Smith did not confirm anything after that.
© Copyright IBTimes 2023. All rights reserved.