California Man Carjacks Woman, Strangles Her Child Minutes After Release From Jail
A man carjacked a woman and choked her son minutes after he was released from jail. The incident took place in Salinas, California, on Wednesday (May 13).
In a statement, the Salinas Police Department said the accused, identified as 28-year-old Daniel Orozco, was arrested by the California Highway Patrol officers early Wednesday on suspicion of driving under the influence of drugs and driving the wrong way. He was released from jail around 1.15 p.m. and minutes after his release, the accused carjacked a woman at a parking lot.
"Not more than 10 minutes later Orozco forced a female out of her car in the parking lot of Natividad Medical Center. The female refused to give up the keys to her car so Orozco began to strangle the female's 11 year old child. The female gave her keys up and pulled her child out of the car before Orozco fled the scene," police said in the statement.
The California Highway Patrol officers and the Gonzales Police Department worked along with the Salinas Police Department to find and arrest the accused. He was found along Highway 101 and taken into custody.
"Orozco was again booked into county jail for carjacking, kidnapping, child endangerment and assault with a deadly weapon," the statement said. The 11-year-old boy suffered minor injuries in the incident.
The incident comes a month after a carjacking suspect was shot dead by the police in San Francisco, California, after he stabbed an off-duty police officer and stole a patrol car. Police responded to a gas station after receiving a report of a fight. It was revealed that a man stabbed another man during a carjacking attempt. In an attempt to stop the suspect, an off-duty San Francisco police officer shot him using an electric taser stun gun. The suspect, in turn, stabbed the officer.
When the responding officers attempted to arrest the suspect, he fled from the scene in a patrol car. Following a pursuit, the officers shot the suspect who succumbed to injuries at the scene. The identities of the suspect and the officer were not revealed.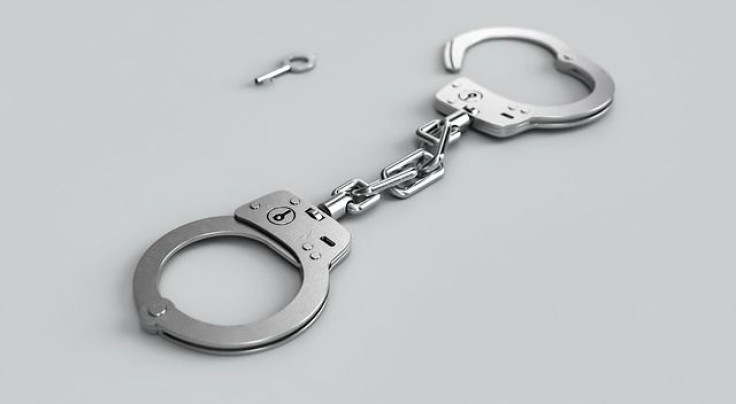 © Copyright IBTimes 2023. All rights reserved.