Calista Flockhart Reportedly Forbids Harrison Ford To Fly After 2015 Plane Crash: Update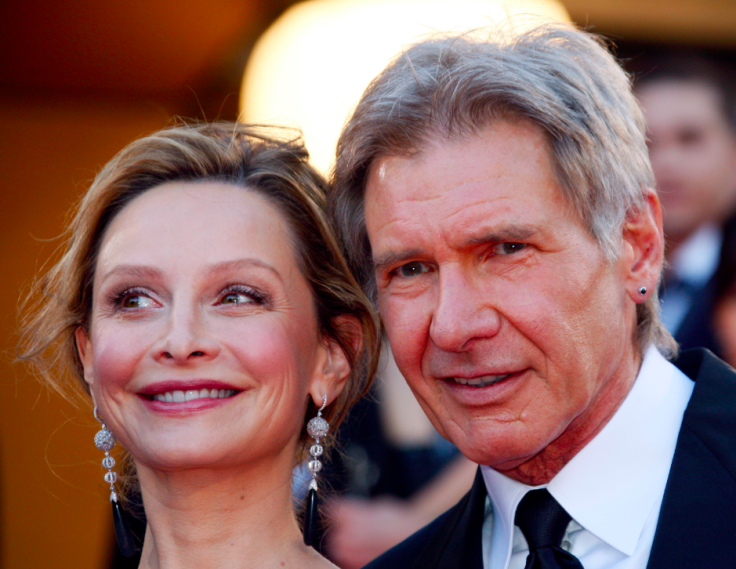 Harrrison Ford was physically rattled by Thursday's plane crash on a Los Angeles golf course, but wife Calista Flockhart was mentally shaken, according to reports. After the accident, the "Ally McBeal" star forbid Ford -- a longtime pilot -- from flying again.
Flockhart, 50, was "as angry as she was worried," a source told Radar Online Monday. "Calista is laying it on the line with Harrison" and said there will be "no more flying."
Piloting might be a favorite pastime of Ford's, but Flockhart is "very stressed out" about the hobby, the source said. The crash "scared the s--t out of all of us," Flockhart reportedly said, but she is happy "he's going to be OK." Even though he broke his pelvis and ankle and suffered a severe gash on his head, the "Star Wars" icon is expected to make a full recovery.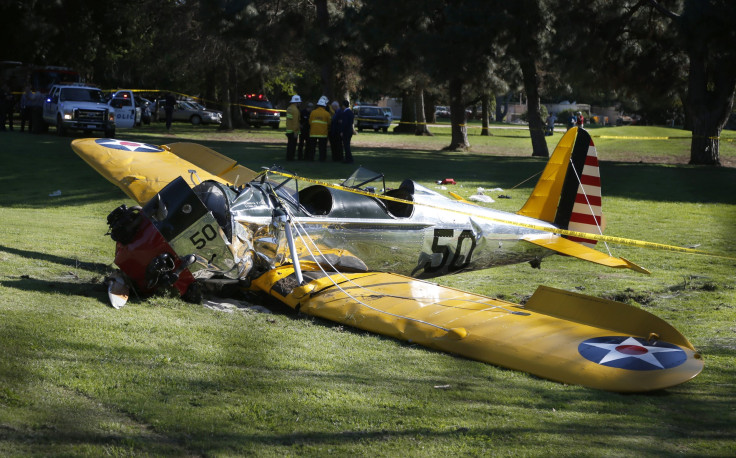 Flockhart thinks her husband needs to take it easy after the Hollywood star broke his leg last summer on the set of "Star Wars" and was involved in the plane crash Thursday. He is "pushing his physical limits beyond what a man his age should be doing," the insider told Radar Online.
News that Flockhart didn't want the "Indiana Jones" star to continue flying emerged Sunday. "It is a worry for her and his children that he has this dangerous hobby," a source told The Mirror. "But they appreciate he loves it. It's something he is very passionate about. Whether or not he will pilot a plane again remains to be seen but everyone around him certainly hopes he will take a break -- or give it up forever. It is obviously a huge worry."
Flockhart has stayed with the actor at the Ronald Reagan UCLA Medical Center, People magazine reported. It's unknown when he will be released.
The actress has not responded to rumors that she banned her husband from flying planes, even though it has been widely reported.
Follow me on Twitter @mariamzzarella
© Copyright IBTimes 2023. All rights reserved.