Calls For Beyoncé To Release A Plus-Size Ivy Park Collection Are Answered
Beyoncé has announced another collaboration with Adidas with her Ivy Park brand, but this time, the items are size-inclusive with products available in sizes XXXS to 4X.
Ivy Park's Instagram page has been posting many photos of Beyoncé and other models showing off the colorful and vibrant athleticwear and outerwear since the collection's Monday announcement. The singer even posted a photo on her personal Instagram with the caption "DRIP 2 October 30." Oct. 30 is when the collection is said to drop.
There was some backlash with the first Ivy Park-Adidas drop back in January because there were no plus-sizes available in that collection. Upset by this, members of the singer's Beyhive took to Twitter to vent.
One user tweeted at the time, "There's no actual reason to not launch a full size range at the jump lol. Adidas isn't a startup and there's no uncertainty about whether or not there would be a plus-sized market for Beyoncé's product. There's not a plus size range because they didn't want to have one."
As of this week, fans were still tweeting about their desire to see Ivy Park be more size-inclusive. "Ummm I Hope Beyoncé's 2nd Collection Comes In PLUS SIZE Cause If Not Imma Have To Have A Word w Her!" one user posted Wednesday.
Now it appears the calls for Beyoncé to release plus-size clothing have been answered. WWD reports that Drip 2, which is the new collection name, will include "more inclusive sizing and a gender-neutral aesthetic." There'll also be many accessories and more footwear to choose from.
The outlet also explained that the campaign that's supporting Drip 2 is called, "This Is My Park." Beyoncé wants viewers and buyers to find their own park, or find what defines and centers them.
For shoes, buyers can expect to see Ivy Park Ultra Boosts, Nite Joggers, mid, and low-rise Forum options, and 72 silhouettes. House of Heat lists out the shoes and the prices range from $120-$200 for each pair.
The first drop sold out within minutes, so those wanting to purchase a piece from Drip 2 better have their cards ready when Oct. 30 comes around.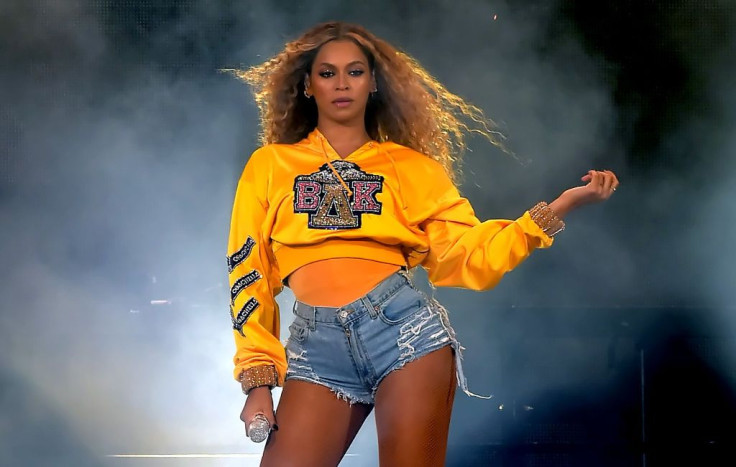 © Copyright IBTimes 2023. All rights reserved.