Camila Cabello Shows Off Acting Chops In 'Havana' Music Video
After teasing fans on Twitter and Instagram with hints about the "Havana" music video, Camila Cabello finally released the visuals for her catchy song, where she showcased her acting chops and reminded fans just how talented of a dancer she is.
In the video, which was released Tuesday, Cabello is initially featured in a telenovela where she walks in on her love, Juan, cheating on her. However, it is revealed that the man is actually his twin brother.
Relieved that her boyfriend has remained loyal throughout their romance, Juan gets down on one knee to propose, but before an answer can be given, the screen blacks out to reveal that Cabello, acting as another character, was watching a Spanish soap opera and her grandmother shut off the television.
From there, viewers learn her character, Karla, which is actually Cabello's real name, is a homebody who lives with her grandmother and sister. While her sister is outgoing and "extra," Karla prefers to stay home and watch love stories.
After some encouragement from her grandmother to get out of the house and live life, Karla heads to the movie theater to see a film where Cabello stars as a woman searching for love. In the midst of her journey, Cabello has several intimate dance numbers and shows off her skills on the ballroom floor while surrounded by a crowd.
Eventually, she finds her one true love but lets him go because she decides she loves herself more. Disappointed with the movie's ending, Karla leaves and begins to dance in the street, drawing the attention of a handsome gentleman. The two then share a dance on the sidewalk as Karla's sister walks by and praises her for finally getting out of the house.
The music video ends with Cabello giving a special shoutout to individuals aspiring to do something extraordinary with their lives. "This is dedicated to the dreamers," the messages read.
This is not the first time Cabello has dedicated "Havana" to dreamers. During a performance on the "Today" show in September, the singer shared a few words with the crowd before performing the popular tune.
"This is America – the America we love, where no matter your race, your color, your beliefs or where you came from, if you have a dream, you can make it possible," she told the audience.
Cabello's debut solo album, "The Hurting, The Healing, The Loving," is expected to be released next year.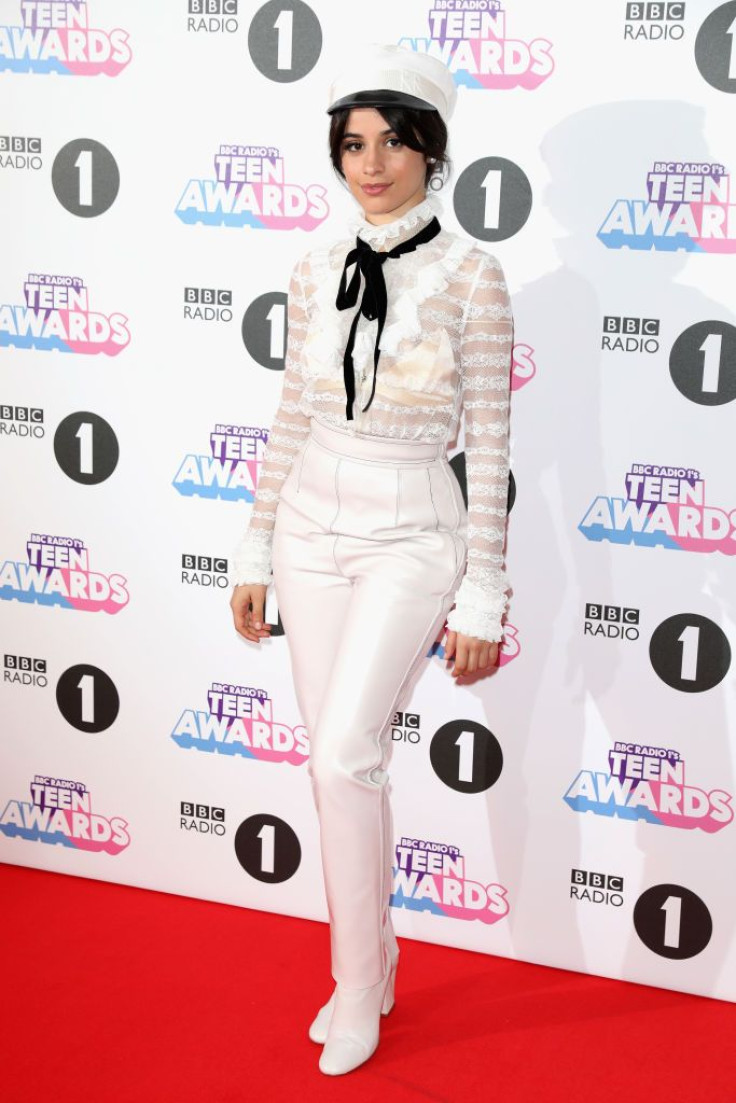 © Copyright IBTimes 2023. All rights reserved.