Camilla Parker Bowles' Dad Thought Prince Charles Was 'Weak' For This Reason
They've been married since 2005, but that doesn't mean Prince Charles was always warmly welcomed by Camilla Parker Bowles' family—especially her father.
According to the 2017 biography "The Duchess: The Untold Story," Camilla's family was critical of how Prince Charles "needed persuading to do right by her" in the years after Princess Diana's death, and as a result, her father, Major Bruce Shand, found the future King of England to be "weak."
"Someone who was key in persuading Charles to do the right thing was Bruce Shand," biographer Penny Junor wrote. "He was now 87-years-old and though he loved the prince dearly, he thought him weak, and he was worried about how vulnerable he had made Camilla by allowing her to live in limbo."
The rest of the family also reportedly felt that same concern, and Parker Bowles herself was grateful that her father eventually stepped in to persuade the Prince of Wales to make good on his relationship with her.
"They felt that Camilla's situation was precarious and a bit shoddy, and although she herself had never wanted marriage in the past, things were different now," Junor wrote. "She felt herself to be neither one thing nor another and was secretly grateful to her father for putting pressure on Charles."
However, less pleasant feelings also came through on Charles' side, with Queen Elizabeth hesitant to initially warm up to Camilla because of the role she played at the end of Charles and Diana's marriage. In addition, members of his staff were also somewhat hostile towards Camilla during their earliest days because of their prior loyalties to Princess Diana.
"Camilla wasn't popular in the prince's office in those early days. Many of the princes' staff had known and liked the princess, and had been greatly distressed by the break-up and everything that followed," it was previously reported.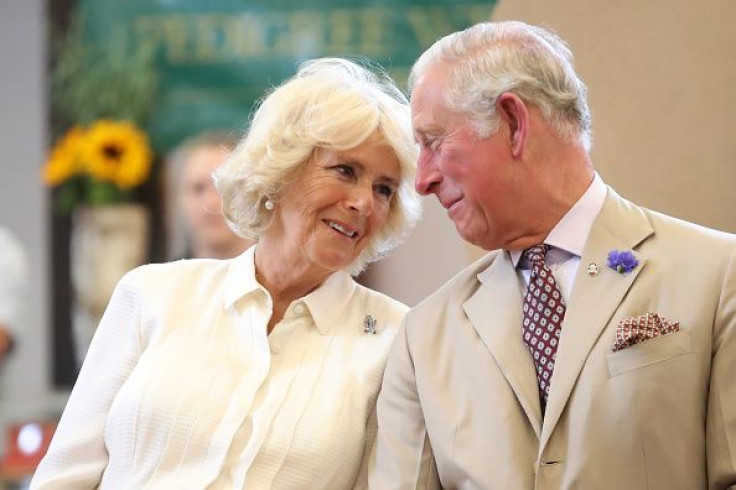 © Copyright IBTimes 2023. All rights reserved.