Can Bernie Sanders Save The Left? Senator Meets With Trump Supporters In West Virginia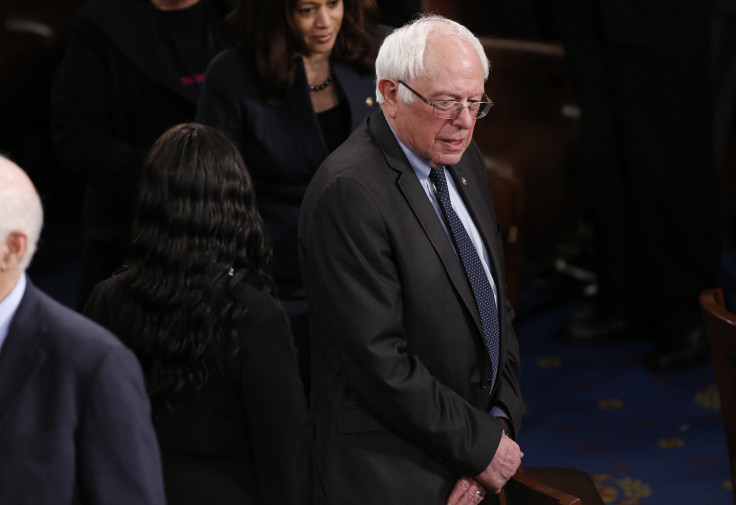 At a Monday-night town hall in West Virginia, deep in coal mining country, Sen. Bernie Sanders, I-Vt., criticized Republicans' new health care plan meant to replace the Affordable Care Act.
"What [Trumpcare] should be seen as is a huge tax break for the wealthiest people in this country," he told attendees of the town hall, which was hosted by MSNBC's Chris Hayes. "At a time when we have a massive level of income and wealth inequality, where the rich are getting much richer while the middle-class shrinks, this legislation would provide, over a 10-year period, $275 billion in tax breaks to the top 2 percent."
Read: Bernie Sanders Is Championing Workers Rights, But Organized Labor Keeps Losing Members
People responded to Sanders with applause, which may not have been surprising if it weren't for one thing: the location. Over two-thirds of West Virginia's voters chose President Donald Trump in November's presidential election, and Sanders was speaking to a crowd of people that have historically supported Trump — white, working-class Americans.
Democrats have been criticized for their inability to connect with working class people who feel left behind economically as the rest of the country pulls itself out of the recession that began nearly 10 years ago. Pundits said that was one of the reasons Trump won. Despite his wealth, Trump was able to appeal to white, working-class people during his campaign and election.
Read: Can Bernie Sanders Stop Trump? New Bill Shuts Down Billions In Tax Breaks For Big Businesses
But Sanders, who ran for president as a Democrat, had a similar appeal, and some experts said that appeal was key to snagging back Trump's base.
"Only Bernie Sanders Can Save the Democratic Party Now" was the headline of one November editorial in The Observer.
"The Democratic Party destroyed its best chance at defeating Donald Trump," politics reporter Ben Norton wrote in Salon in November. "Sen. Bernie Sanders, Clinton's insurgent left-wing opponent during the primaries, repeatedly warned voters and the Democratic establishment that he had a greater chance of defeating Trump."
And Sanders himself has expressed similar sentiments as well.
"We need a total transformation," Sanders said in February on CNN. "We've got to open up the party to working people, to young people, and make it crystal clear that the Democratic Party is going to take on Wall Street."
Sanders' term ends in early 2019.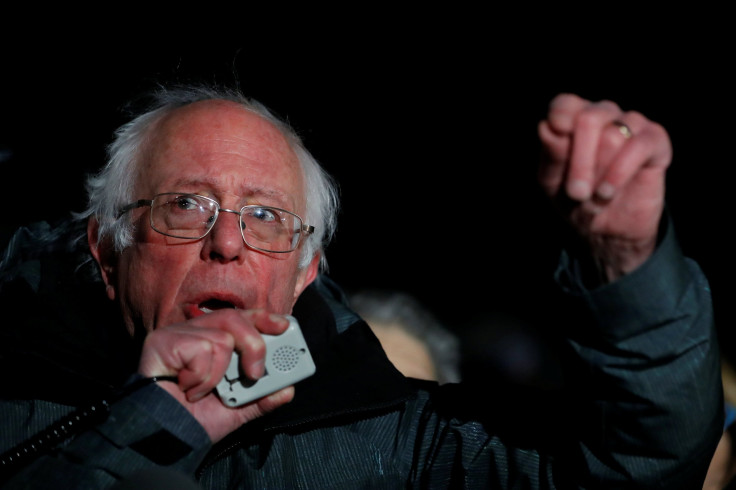 © Copyright IBTimes 2023. All rights reserved.