Canada Rail Traffic in Second Week of November Slips 0.4 Percent on Year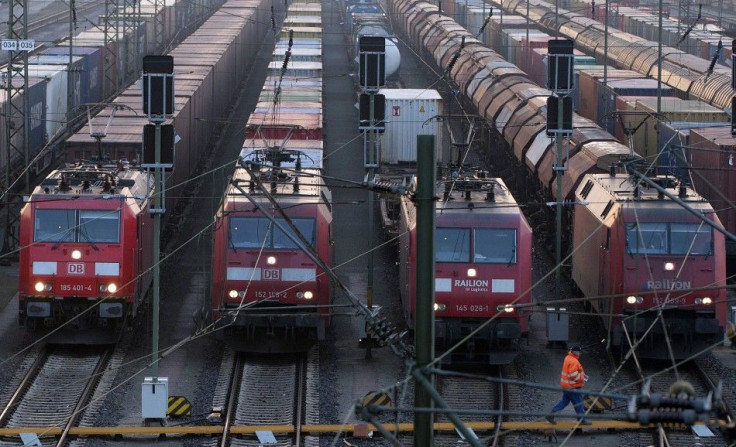 Canadian railroads reported 76,106 carloads for the week ended Nov.12, 2011, up 2 percent compared with the same week last year, and 49,461trailers and containers, down 0.4 percent compared with 2010, according to the Association of American Railroads.
Nine of the 20 carload commodity categories saw increases on Canadian railroads compared with the same year-ago period.
Among the largest gains were waste and nonferrous scrap, which rose 237 carloads or 58.7 percent, nonmetallic minerals, which increased by 392 carloads or 26.3 percent, and farm products excluding grain, which posted a gain of 599 carloads or 21.7 percent.
Of the groups showing a decrease in weekly traffic, coke fell by 208 carloads or 36.9 percent, grain mill product declined by 258 carloads or 14.8 percent; and food and kindred product decreased by 271 carloads or 11.4 percent.
For the first 45 weeks of 2011, Canadian railroads reported cumulative volume of 3,399,201 carloads, up 2.9 percent from the same point last year, and 2,176,054 trailers and containers, up 1.6 percent from last year.
© Copyright IBTimes 2023. All rights reserved.