Casey Anthony Attorneys do Not Want Her to Return to Florida for Probation, Say She Faces 'Great Peril'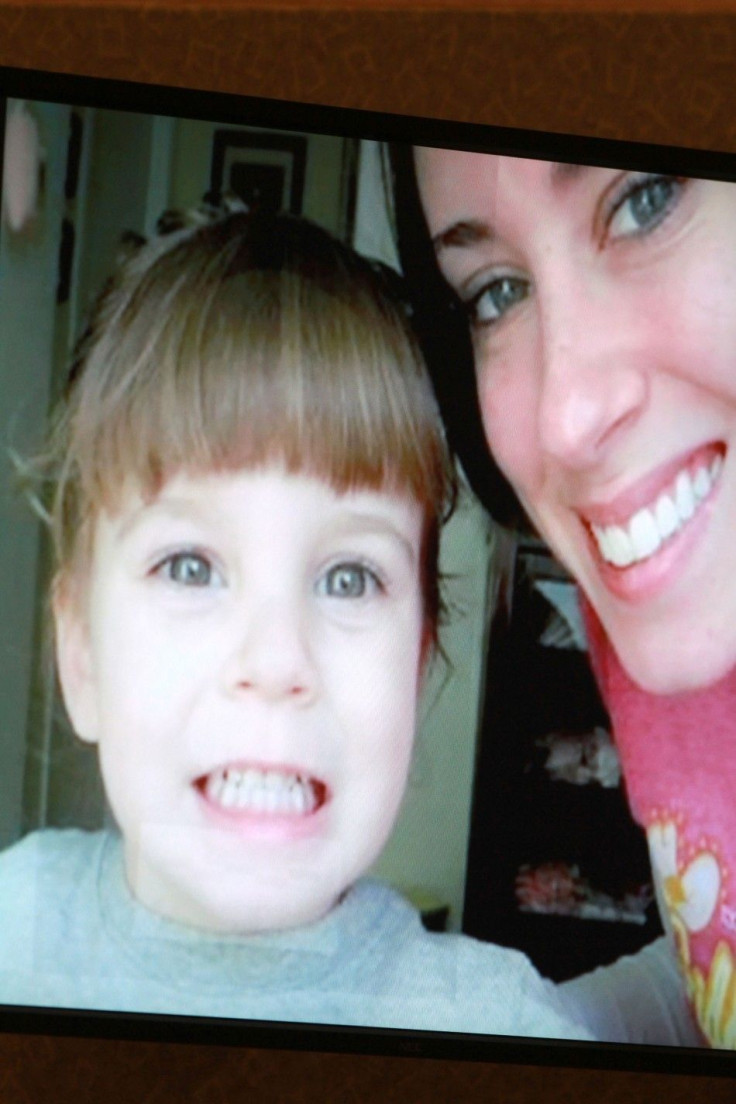 Casey Anthony's defense attorneys are fighting a judge's order requiring her to return to Florida and serve a year of probation for a check fraud conviction. Anthony's attorneys said that she would be in "great peril" if she were to return.
Casey Anthony, the young mother accused of murdering her two-year-old daughter using duct tape and chloroform, received a "not guilty" verdict on first-degree murder charges July 5.
The defense said that Anthony's small child drowned in the family's swimming pool, prompting a cover-up by the family. The defense said that the little girl was murdered by her young mother, who drugged her with chloroform before suffocating her using duct tape. Deleted internet searches were found on Anthony's personal computer for the phrases "how to make chloroform" and "neck-breaking," and "self-defense."
Anthony acquired a new tattoo with the Italian words for "beautiful life" and entered herself into a "hot body" contest after her daughter "became missing."
Anthony will report to the Orange County, Florida, probation office by 10 a.m. Thursday, Florida Department of Corrections spokeswoman Gretl Plessinger told reporters Wednesday.
Anthony pleaded guilty in January 2010 to felony check fraud charges. The woman said that she stole a checkbook from her friend, Amy Huizenga, and wrote five checks.
Anthony's whereabouts are unknown.
© Copyright IBTimes 2023. All rights reserved.