CAW authorizes strike against London Caterpillar plant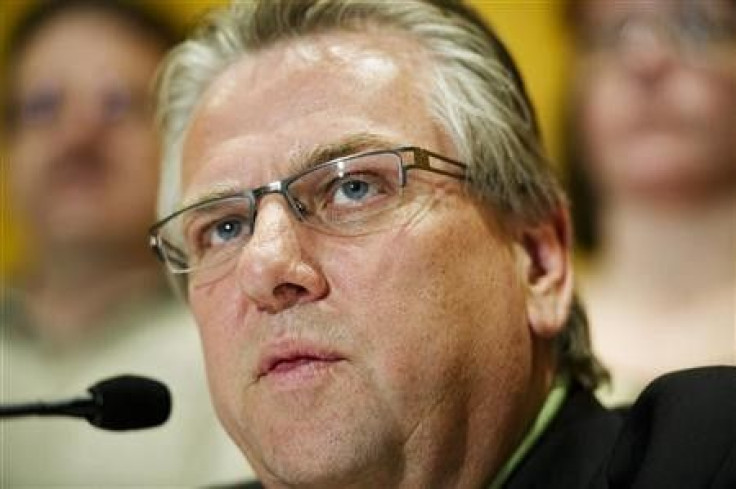 Members of the Canadian Auto Workers union overwhelmingly voted in favor of staging a strike against Caterpillar Inc at an Ontario locomotive factory should the company implement unilateral changes to existing employment terms.
The CAW and Caterpillar have been negotiating terms of a new agreement to replace a contract that is scheduled to expire at midnight on December 31. CAW President Ken Lewenza has said that Caterpillar's offer is not acceptable and that contract talks broke off earlier in the week.
In a statement sent out Friday afternoon, the CAW said nearly 98 percent of members working for Caterpillar at an Electro-Motive plant in London, Ontario, voted to give the union the power to call a strike if needed in coming days.
However, the CAW will not strike as long as Caterpillar is willing to leave current employment agreements in place while a new deal is being hammered out. A spokeswoman for the union said workers will show up for work Monday even without a new deal as long as pay, benefits and other terms remain intact.
Caterpillar officials could not immediately be reached for comment.
The CAW on Tuesday rejected the company's offer, which it said would cut pay and benefits by half and eliminate the pension plan, citing soaring company profits and executive compensation.
Since purchasing Electro-Motive last year, Caterpillar has shown very little desire to continue production in Canada and now they're looking for an excuse to shut down operations and leave, despite being highly profitable, Lewenza said in the statement.
The CAW represents more than 400 union jobs at the facility, which Caterpillar has said it wants to keep operating, but at more competitive rates.
Caterpillar's Alabama-based Progress Rail Services unit owns the Electro-Motive Canada operation.
© Copyright Thomson Reuters 2023. All rights reserved.