CDC Reports Outbreak Of Bacterial Illness From Pet Store Puppies
KEY POINTS
More than 12 million people visit Petland pet stores every year
More than 2.4 million customer socializations of Petland puppies noted during this particular period of concern
Campylobacter- a multidrug-resistant bacteria has infected individuals who has come into contact with petstore puppies
CDC and the national pet store urges people to take sanitary precautions to prevent such diseases
For the fourth consecutive year, federal officials are investigating an outbreak of multidrug-resistant Campylobacter infections acquired by contact with puppies from pet stores.
A minimum of 30 individuals across 13 different states of America are infected with the outbreak strain of campylobacter jejuni, a recent announcement from the Centers of Disease Control and Prevention said. The agency also noted that this is the same strain of bacteria that infected people in the outbreaks that lasted for the past four years.
Amongst the infected individuals, 21 of them reported to have contacted with a puppy and 15 of them revealed that those puppies belonged to a pet store, Fox8 Cleveland statex. The CDC also reported that a majority of those infected individuals had visited the national pet store chain named Petland.
Laboratory evidence indicated that bacteria from those affected by this year's outbreak are closely related genetically to the same strain of bacteria from infected individuals in the 2016 to 2018 outbreak of multidrug-resistant Campylobacter infections.
"The CDC did not have any direct recommendations regarding steps to keep puppies from exposure to this bacterium and recommended that Petland seek assistance from animal health officials," mentioned Petland. The national pet store chain thereby urges state and federal animal health officials and veterinary experts to determine protocols that are aimed at finding the source of such infections, recommending valid testing procedures and treatment options for a dog that tested positive.
It is advised that children should be supervised around their puppies and to not let them lick your body parts including face, mouth, open wounds or broken skin areas.
Campylobacter infections have affected more than 1.5 million individuals every year but most cases go unreported or undiagnosed.
Symptoms of campylobacter infections include fever, diarrhea, and abdominal cramps.
Many infected individuals develop diarrhea that is quite often bloody and the symptoms usually begin 2-5 days after being exposed to the bacteria and they stay ill for about a week. Most people seem to recover even without being treated with antibiotics.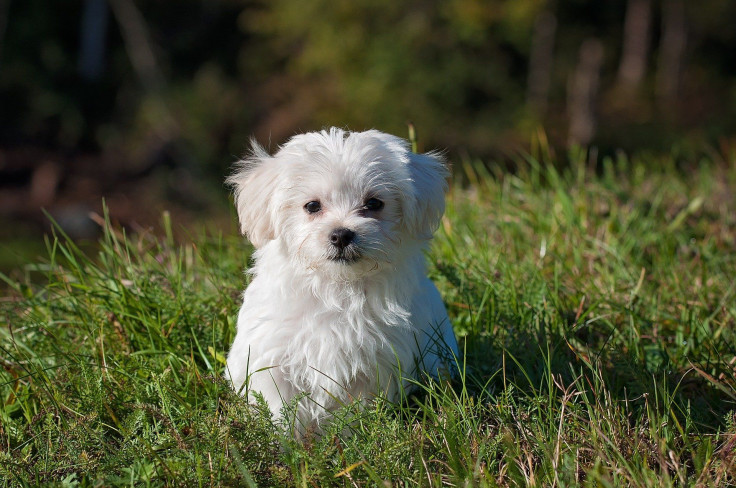 © Copyright IBTimes 2023. All rights reserved.