Celebrity Scientologists Who Might Surprise You
Since Katie Holmes filed for divorce from Tom Cruise on Thursday, speculation as to why their marriage ended have been rampant. Several outlets have pinned the blame on Cruise's faith in the teachings of Scientology. Us Weekly's current cover story reads: Katie Holmes 'Felt Like She Was in Rosemary's Baby' With Tom Cruise Marriage. The 1968 Roman Polanski film centers on a woman whose husband forces her to have the devil's child. The New York Post reports: Katie Holmes Fears Scientology Members Following Her Every Move.
The unfavorable news surrounding Cruise's religious practices are nothing new. Over the years, the actor has staunchly defended his beliefs, publicly condemning psychiatry (which goes against the use of natural medicine) by calling it a pseudo science. Furthermore, bizarre, leaked videos of Cruise using Scientology rhetoric have been the butt of jokes.
The controversial, celeb-friendly religion is practiced by everyone from John Travolta to Kirstie Alley. Though many Hollywood followers are widely known as members of the L. Ron Hubbard belief system, others rarely touch on the subject publicly.
Here are five celebs you may not have known were members of the Church of Scientology.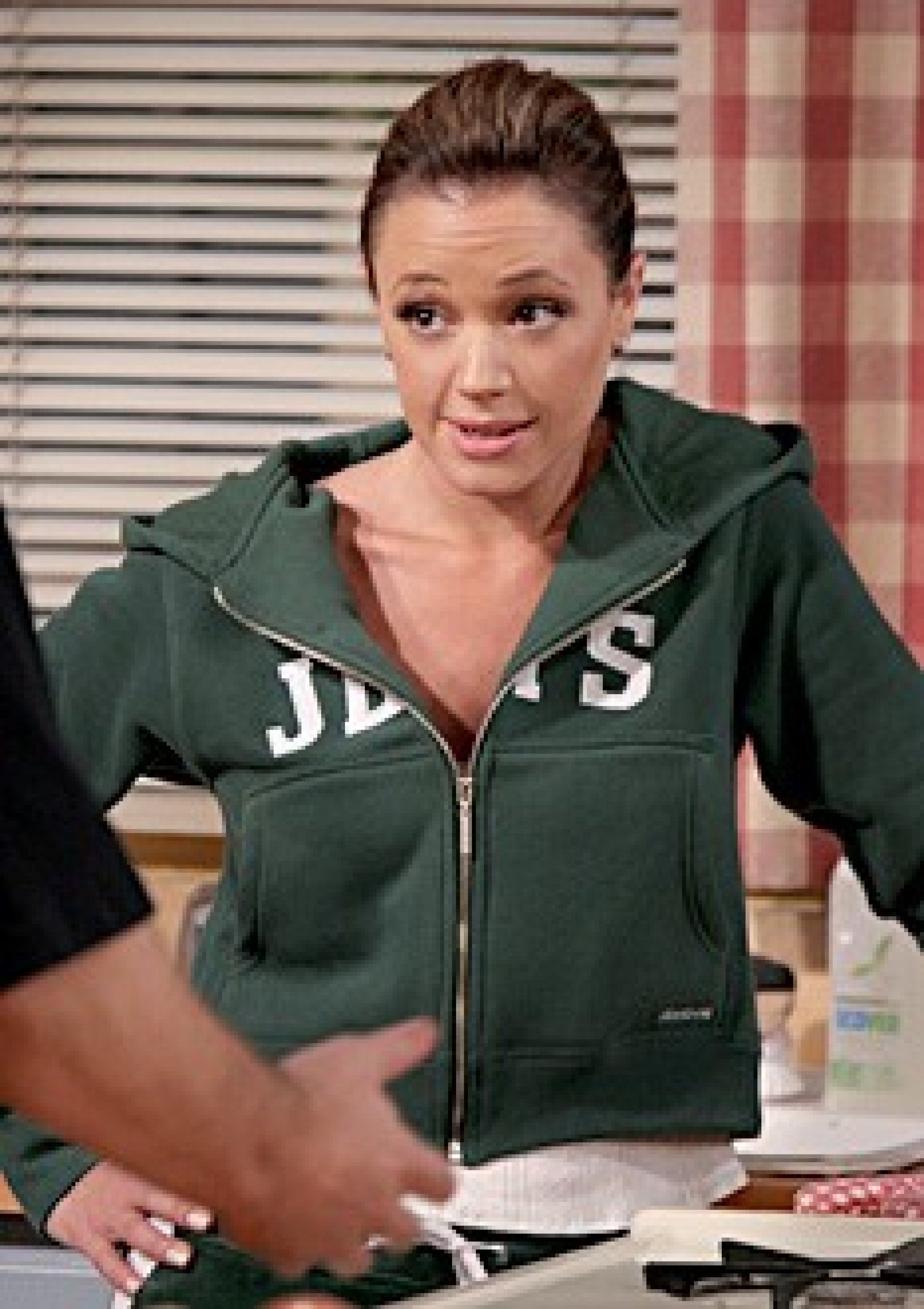 © Copyright IBTimes 2023. All rights reserved.