Celsius Settles $4.7B Fine With FTC, Gets Permanently Banned From All Trading Activities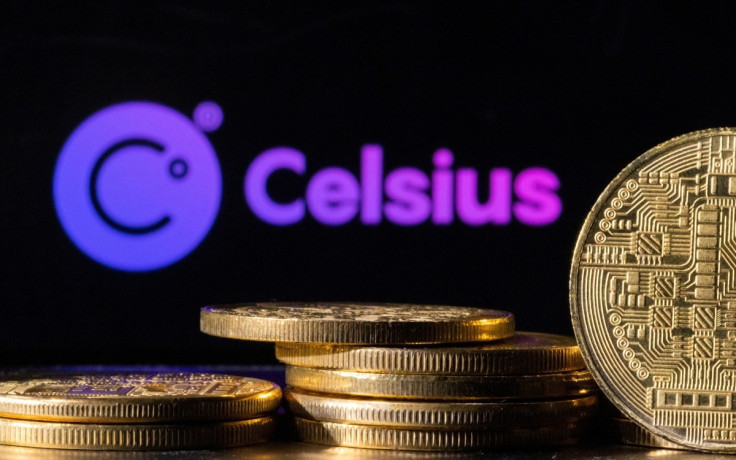 KEY POINTS
Celsius Network filed for bankruptcy in July 2022, a month after it paused its operations
FTC has accused Celsius of misappropriating around $4 billion in customer deposits
The agency has also alleged that Celsius made unsecured loans that amounted to $1.2 billion as of April 2022
The Federal Trade Commission (FTC) has announced a $4.7 billion settlement with the bankrupt cryptocurrency platform Celsius Network, which permanently bans the crypto lender from all trading activities.
"The Federal Trade Commission announced a settlement with bankrupt cryptocurrency platform Celsius Network that will permanently ban it from handling consumers' assets and charged three former executives with tricking consumers into transferring cryptocurrency onto the platform by falsely promising that deposits would be safe and always available," the agency said in a press release Thursday.
The settlement with Celsius and its affiliates "will permanently ban the companies from offering, marketing or promoting any product or service that could be used to deposit, exchange, invest or withdraw any assets," according to FTC.
Samuel Levine, director of FTC's Bureau of Consumer Protection, emphasized that the commission's latest action against the Celsius Network and its executives underlined that emerging technologies are not at all above the law.
"Celsius touted a new business model but engaged in an old-fashioned swindle," Levine said, as per the FTC press release. "Today's action banning Celsius from handling people's money and holding its executives accountable should make clear that emerging technologies are not above the law."
FTC noted that the bankrupt crypto lender, along with its top executives, previously advertised that Celsius Network was safer compared to banks in various promotional materials. The agency added that the firm deceived users with a false promise that they could withdraw their cryptocurrency deposits anytime.
"From at least 2019 until June 2022, Defendants duped consumers, many of whom were inexperienced with cryptocurrency, into transferring their cryptocurrency assets onto the Celsius platform," the FTC said in a complaint filed in federal court.
"Defendants promised consumers that Celsius was 'safer' than a bank or other traditional financial institution and misrepresented that their deposits were safe because Celsius earned profits at 'no risk' to consumers by making secured crypto loans to other exchanges," the agency added, noting that "Defendants guaranteed that if consumers transferred cryptocurrency to Celsius, they would continue to own it, and they could withdraw it 'at any time' because Celsius had 'billions of dollars in liquidity' and maintained sufficient reserves to meet customer obligations."
FTC also accused Celsius of misappropriating around $4 billion in customer deposits and making unsecured loans, which reportedly amounted to $1.2 billion as of April 2022.
Moreover, Celsius allegedly lacked a system to monitor its assets and liabilities until the middle of 2021, as well as a $750 million deposit insurance policy.
FTC, however, clarified that the fine imposed on Celsius Network would be "suspended to permit Celsius to return its remaining assets to consumers in bankruptcy proceedings."
Celsius filed for bankruptcy in July 2022 after pausing its operations in June of the same year.
© Copyright IBTimes 2023. All rights reserved.