Dump Incoming: Celsius Announces Reorganization Plan That Requires Selling Of All Altcoin Holdings
KEY POINTS
Celsius shared its plan to sell all of its altcoin holdings
If approved by the court, the conversion of altcoin to Bitcoin and Ethereum could start July 1
Celsius will sell all of its altcoins except those in Custody and Withhold accounts
Defunct crypto lender Celsius, in its joint reorganization plan, requested the court's approval to convert all of its altcoin holdings, except those in Custody and Withhold accounts, to Bitcoin and Ethereum, underlining the possibility of an incoming dump.
Although the U.S. Securities and Exchange Commission (SEC) classification of popular large market capitalization crypto assets as securities sent their prices plummeting, the broader altcoin space was not significantly impacted by the regulatory action.
However, Celsius' reorganization plan could be a threat to the already wobbly standing of altcoins' value since the defunct crypto lender is suggesting an altcoin dump in the coming days.
"Celsius will be selling all altcoins from all customers (except Custody and Withhold accounts) starting July 1st and will be converting them into Bitcoin and Ethereum," the crypto lender announced on its official Twitter account Thursday.
In its court filing, Celsius said the conversion will be done using commercially reasonable efforts to allow the company to get the altcoins' maximum value.
If the court approves the crypto lender's proposal, the conversion will commence as early as July 1.
But while the New York bankruptcy court, in charge of the bankruptcy has yet to respond to Celsius' proposal, it is already being met by opposition.
"This proposed treatment violates every consumer lending law out there," David Adler of law firm McCarter & English said in a tweet, noting that borrowers he represents will oppose the plan because the bankrupt crypto lender does not want to return its collateral.
"Under the Plan, the Debtors have elected to treat the Retail Borrow Claims through the Set Off Treatment. See pics below. Although the Debtors are demanding repayment of the loans (ie demanding performance by the Borrowers), the Debtors have no intention whatsoever of performing their contractual obligations (ie returning the collateral to the borrowers)," the lawyer explained.
"Celsius Network Debtors need to extend exclusivity so they filed the plan shortly after filing the motion. I don't believe further extensions of exclusivity are warranted given that there has been NO communication from the Debtors to the Borrower Group in the last 6 or 7 weeks (we have been living in total radio silence). To demonstrate "cause" to justify an extension of exclusivity , debtors need to show that they are moving the case forward and communicating with constituencies. Conveniently ignoring a significant class of creditors and treating them like mushrooms for the past 7 weeks is the opposite of cause," Adler further said.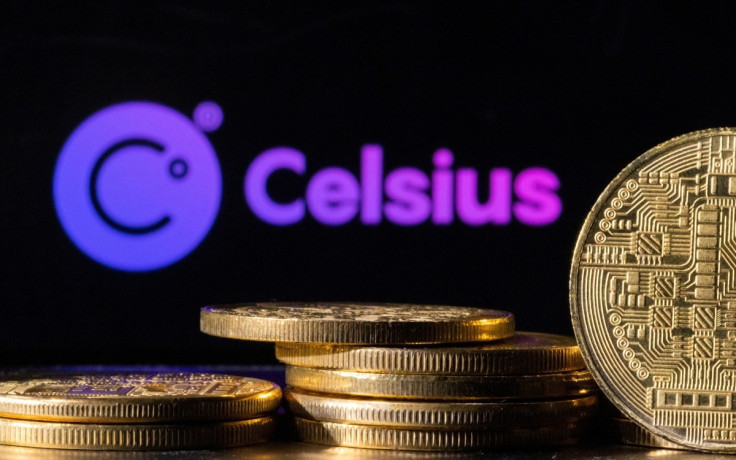 © Copyright IBTimes 2023. All rights reserved.