Centamin Egypt to Create New Parent Company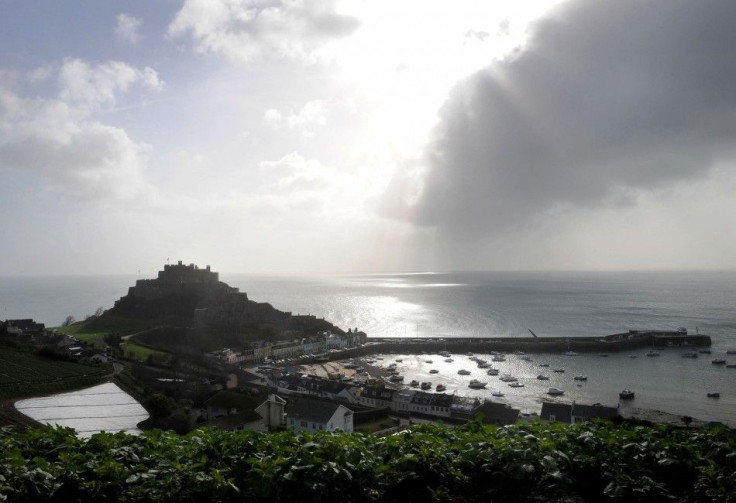 Gold producer Centamin Egypt Ltd said it plans to set up a new parent company, to be redomiciled in Jersey, that it hopes will attract further international investor interest.
The proposed redomicile will move the Centamin Group closer to the majority of its shareholders and will complete the group's corporate transition from a small Australian-based explorer to an established and growing gold producer, Chairman Josef El-Raghy said on Friday.
Redomiciling the new parent company, Centamin Plc, will allow the group to position itself in the Europe, Middle East and Africa region where all of its operations are currently based, it said.
It will apply for Centamin Plc to take a premium listing on the London Stock Exchange.
© Copyright Thomson Reuters 2023. All rights reserved.