CEO Found? MULTI Soars As Several Multi-Chain Cross-Bridges Are Back Online
KEY POINTS
Multichain announced suspension of some cross-chain bridges last week
It had also revealed issues in its router2, which is now back online
MULTI saw a 4.62% gain and was changing hands at $4.06 as of 11:32 p.m. ET on Monday
The price of MULTI, the native token of the cross-chain platform Multichain, surged to as high as 40% after several cross bridges resumed operations, leaving many to wonder if the protocol's unreachable CEO has finally returned.
Multichain's Zksync Era, Kava EVM and Avax C-Chain were apparently back online Monday, based on the data shared by the on-chain custodian and 0xScope founder who uses the Twitter handle @0xBobie.
While Multichain has not yet officially released any updates related to the resumption of halted cross-bridges operations on its official Twitter account where it previously announced the suspension of several operations, industry experts confirmed transactions happening on the troublesome protocol, with its vice president Tung Dinh confirming router2 is now online, underlining that the core component of the bridge is in operation.
A Twitter user who uses the handle @saliencexbt also shared a screenshot of a tweet, indicating that the router2 on the front-end is up and running, with the screenshot showing the Multichain app stating that the "Unified cross-chain interface, average transaction speed within 100 secs, no- slippage swap."
By the end of May up to the days leading to the early part of June, Multichain faced a surmounting number of technical issues with some reaching protocol level, leaving the team with no other option but to suspend its cross-chain services because it had no way of accessing its servers for maintenance.
Based on the protocol's announcement last week, the team was unable to reach its CEO Zhao Jun, who alone has access to the maintenance servers.
"In order to protect the interests of our users, we have decided to suspend the corresponding cross-chain service for the affected chain on the UI," Multichain said in a tweet, noting that the affected chain for cross-chain operations includes Kekchain, PublicMint, Dyno Chain, Red Light Chain, Dexit, Ekta, HPB, ONUS, Omax, Findora and Planq."
Unverified reports claimed that the team's inability to reach its CEO was due to the fact that he was arrested by Chinese authorities and was reportedly in detention.
With the resumption of some cross-chain operations, industry watchers could not help but speculate that CEO Jun has been set free. But it is also possible that the team was able to access the maintenance servers on its own, allowing it to fix the technical issues.
MULTI, the native token of Multichain, suffered from bad publicity and its value plummeted to as low as $3.3156 last week. But the latest news about the protocol attracted positive market sentiment and saw the token's price surge by 46% from $ 3.5 to $5.1 Monday afternoon.
MULTI saw a 4.62% gain and was changing hands at $4.06 with a 24-hour volume of $74,720,777 as of 11:32 p.m. ET on Monday, according to the latest data from CoinMarketCap.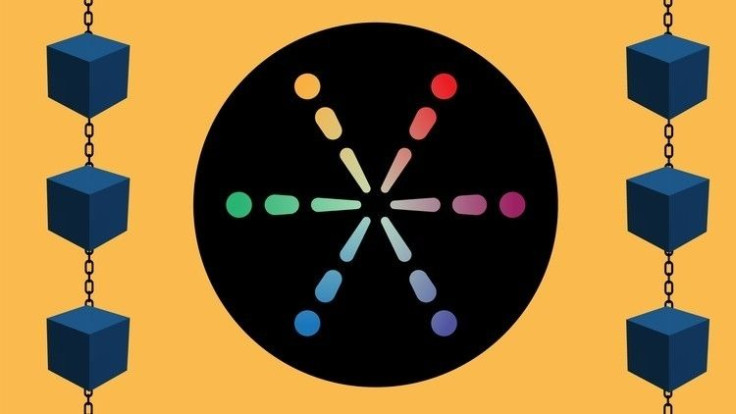 © Copyright IBTimes 2023. All rights reserved.