'Unable To Contact' CEO Who Solely Holds Server Access, Multichain Suspends Cross-Chain Services
KEY POINTS
Multichain started experiencing more troubles Monday
Its Router5 encountered an issue with its scanning node, prompting the company to suspend multiple cross-chains
Binance responded to news about Multichain and suspended multiple bridged tokens-network on May 25
Multichain, which is currently faced with an increasing number of technical problems including some that have reached the protocol level, has announced the suspension of its cross-chain services, as it still cannot access its servers for maintenance.
Apparently, the crypto exchange platform developer remains "unable to contact" its CEO, who is the only person who has server access.
"In order to protect the interests of our users, we have decided to suspend the corresponding cross-chain service for the affected chain on the UI," Multichain said in a tweet, noting that the affected chain for cross-chain operations includes Kekchain, PublicMint, Dyno Chain, Red Light Chain, Dexit, Ekta, HPB, ONUS, Omax, Findora and Planq.
Along with the announcement of the cross-chain services' suspension, Multichain pleaded to its partners to "stop directly calling the Multichain protocol smart contracts on/to the affected chain for cross-chain operations."
As per its tweet, Multichain's protocol has encountered "multiple issues" over the past couple of days or starting Monday because of "unforeseeable circumstances."
And while the team said that it has done everything to make sure the protocol is up and running, it remains unable to reach its CEO Zhaojun who holds the "necessary server access for maintenance."
On Tuesday afternoon, however, Router5 encountered an issue with its scanning node, which impacted the normal cross-chain service of multiple chains aside from the team's inability to resolve the issue since it is "beyond" its "permissions and ability."
And without server access, the team admitted it could not maintain the bridges' online cross-chain operations of affected and suspended chains.
Multichain is being heavily marketed as the "ultimate router for Web 3.0" but with the ongoing technical issues plaguing the company and the rumors about its executives' supposed arrest in China, the company is currently treading in unfamiliar waters.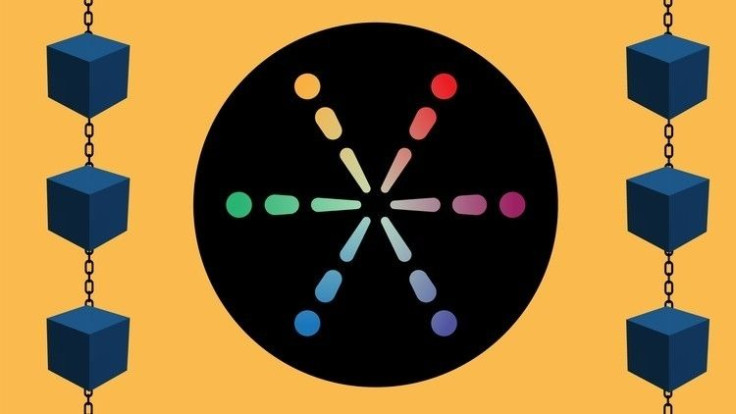 According to the rumors, which emerged last month, Chinese authorities nabbed Multichain's executives, including its CEO, and seized its wallet with $1.6 billion in funds.
Authorities have neither confirmed nor denied the rumored arrest, but Binance already made a decision to respond to the news and immediately suspended certain token deposits.
"We'll be temporarily suspending deposits for the following bridged tokens-network while we await clarity from the Multichain team," Binance announced on May 25 and revealed that POLS-BSC, ACH-BSC, BIFI-FTM, SUPER-BSC, AVA-ETH, SPELL-AVAXC, ALPACA-FTM, FTM-ETH, FARM-BSC and DEXE-BSC remain open for deposits on other networks despite their suspension on Binance.
© Copyright IBTimes 2023. All rights reserved.