Charli D'Amelio Cries Over Hate Comments On TikTok, James Charles Says
KEY POINTS
James Charles said Charli D'Amelio often calls him when she receives backlash or hate comments
The beauty revealed that he tells D'Amelio to just "suck it up"
Taio Cruz got bullied off TikTok in a matter of days in September
YouTube superstar James Charles has revealed that the brutal comments his good friend Charli D'Amelio receives daily are starting to get to her.
During his interview for YouTubers Zane and Heath's "Unfiltered" series, Charles revealed that D'Amelio calls him every other day and breaks down and cries while talking about the hateful messages and comments she receives on TikTok.
"I've been really trying hard to be there for her, help her wherever I can, give her advice, just really be there," the beauty guru said of the 16-year-old TikTok sensation.
"There's been so many times where she'll call me so upset, or crying over comments or things that have happened, like, 'What do I do?' and I'll be like, 'Charli, suck it up,'" he continued.
Aside from D'Amelio, who has nearly 100 million followers on the platform, many other stars and creators on TikTok have become victims of bullying over the years, with some even being forced to leave the app.
In September, rapper Taio Cruz left TikTok after revealing that he had the most "negative experience" of his life in the few days that he was on the site. The singer, who joined the platform to promote "Dynamite 2," admitted that he developed "suicidal thoughts" following abuse he suffered on the site.
Charli's sister, Dixie D'Amelio, also slammed the people who bullied him at the time.
Charles, who lost many subscribers due to his feud with fellow beauty guru Tati Westbrook in April last year, was a victim of internet bullying as well, with numerous social media users lashing out at him over allegations of bullying and sexual harassment. Westbrook and Jeffree Star, who accused him of being a predator, have since apologized to Charles.
Meanwhile, YouTubers Logan Paul and Mike Majlak recently came down heavily on TikTok's "dark humor." While talking about the platform on a recent episode of "Impaulsive," both said that the platform is toxic and promotes damaging behavior.
"There's a lot of people on TikTok who think being mean quickly is dark humor. It's not. That's called being mean, being ruthless, and being disgusting. There's a huge difference between the craft and the art of creating dark humor and just being a f-----g asshole," Majlak said.
It is not just D'Amelio, Addison Rae and other TikTok stars who are bullied on the internet. Research shows that cyberbullying has increased by 70% since the onset of the pandemic.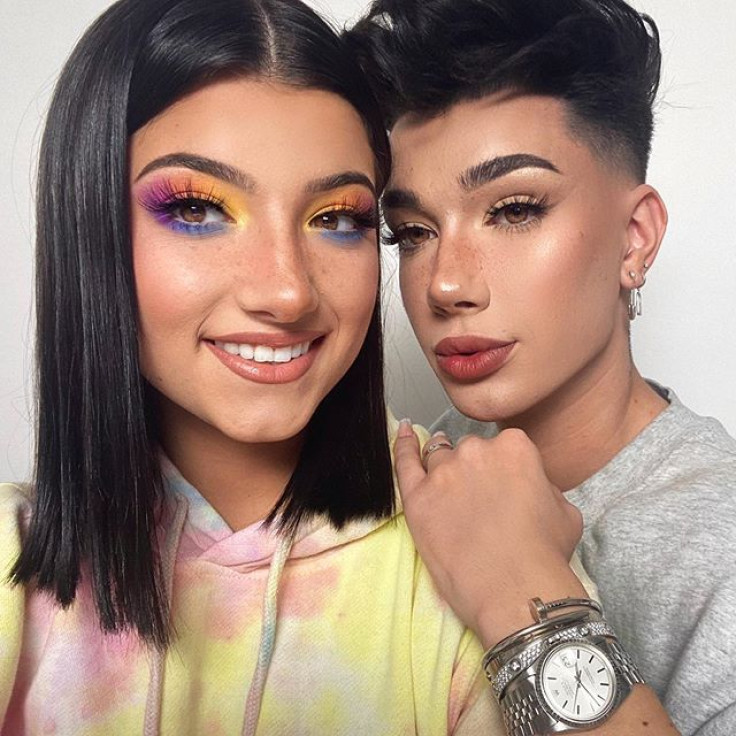 © Copyright IBTimes 2023. All rights reserved.