Charlize Theron: All She Wanted was Her Two Front Teeth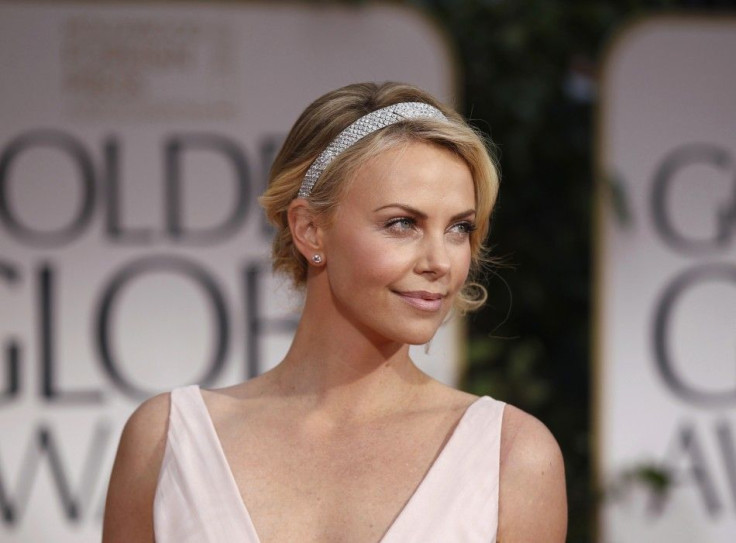 Charlize Theron revealed some shocking news about her childhood in an interview with W magazine -- The Young Adult actress said she was so sickly as a kid that it affected the proper growth of her teeth.
For the first eight years of my life, I didn't have front teeth, she told W magazine. I was pretty sick as an infant, and antibiotics rotted them. But then I started to take dance classes, and I eventually got some teeth.
Now, close your eyes and imagine Theron without front teeth today...
Yup, she's still gorgeous.
The South African knockout will star in Snow White and the Huntsman, which hits theaters in June. She plays the beautiful but sinister evil Queen Ravenna.
Theron demonstrated some of her character's gear in an interview with Entertainment Tonight in November.
This I really love, she said, showing a couple of pieces of talon-like finger armor. How cool are those? My favorite thing is I eat little songbirds hearts. The kids are going to love it.
© Copyright IBTimes 2023. All rights reserved.