'Chicago Fire' Season 3 Spoilers: Episode 6 Synopsis Released; What Will Happen In 'Madmen And Fools'?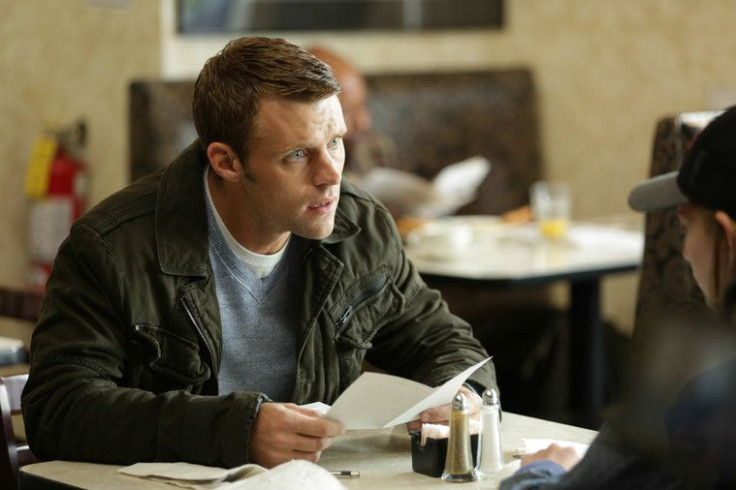 Just when you think you've seen it all on "Chicago Fire" the hit NBC series succeeds your expectations with an episode so heart-stopping, the 28-second promo video will leave your hands drenched with sweat. We're talking about episode 6 of the show's third season, titled "Madmen and Fools."
According to the synopsis for next week's episode, which is set to air Tuesday, Oct. 28, "Madmen and Fools" will focus around the storyline of Casey (Jesse Spencer) going to great lengths to protect his sister, Christie (Nicole Forester).
In episode 5 it was revealed that Christie was going through a brutal divorce, so nasty that it's affecting the well being of her daughter. Christie revealed that her husband was leaving her for another woman (who also happened to be his receptionist), which is when Casey decided to take matters into his own hands. He called up a friend to look into Christie's husband and the results he found were shocking. Apparently Christie's husband isn't as broke as he suggested. He actually has a few dollars to his name, none of which Christie will see. Her husband had signed over his company to the receptionist he's seeing so that his soon-to-be-ex wife would never see a single cent.
Episode 6 will find Casey paying his corrupt brother-in-law a visit. "You're OK leaving your wife and daughter with no home and not enough to live on?" Casey asks Christie's estranged husband in the promo video, before threatening him that things will get bloody if he doesn't comply.
But the moment from the episode 6 promo video that left us on the edges of our seats involves a call Firehouse 51 will get in next week's installment. The crew will rush to a home where a mother is screaming with fear. Her son's head has gotten stuck inside a railing that's about to fall from the third floor of their building. But a mother's strength can only do so much. "The mother won't be able to hold it for long," Casey says to his group in the trailer.
Will the crew be able to save the boy before he plummets to his death? Tune into "Chicago Fire" on Tuesday, Oct. 28, at 10 p.m. EDT to find out what will happen in episode 6.
© Copyright IBTimes 2023. All rights reserved.