Children Exposed To Pollution In The Womb More Likely To Be Obese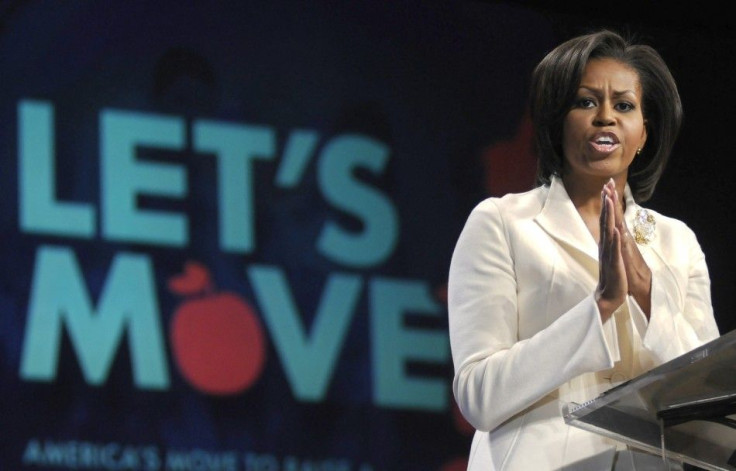 Air pollution may play an unexpected role in the childhood obesity epidemic, according to a new study. Researchers found that children exposed to a high concentration of one common fuel-burning pollutant while in the womb were more likely to become obese than children exposed to lesser concentrations.
More than 700 pregnant women ages 18 through 35 in New York City wore a backpack that continuously sampled the air around them for two days during their third trimester. Epidemiologists discovered that women exposed to high concentrations of polycyclic aromatic hydrocarbons, a common pollutant released from coal, oil, gas and tobacco burning, were more than twice as likely to have a child who would be obese by age 7.
More than 12.5 million American children ages 2 through 19 are obese, according to the Centers for Disease Control and Prevention, and the number of obese children has tripled since 1980. Health care costs related to childhood obesity totaled $3 billion in 2009, according to a study published in Nature.
Obesity is a complex disease with multiple risk factors. It isn't just the result of individual choices like diet and exercise, Dr. Andrew Rundle, study author and professor of epidemiology at Columbia University's Mailman School of Public Health, said in a statement. For many people who don't have the resources to buy healthy food or don't have the time to exercise, prenatal exposure to air pollution may tip the scales, making them even more susceptible to obesity.
Not all children exposed to high pollutant levels in the womb became obese, but researchers found the link remained strong after adjusting for other factors that could contribute to obesity, such as socioeconomic status.
We went through a long list trying to imagine all the reasons that could bias the relationship or explain it away, Rundle told Time Healthland. And after months and months of healthy skepticism, we came to the point of realizing that the data looked really solid.
Although it is nearly impossible to avoid air pollution completely, researchers said avoiding sources such as cigarettes could help. Efforts by New York City to remove diesel-powered buses are helping as well.
The American Journal of Epidemiology published the study on Friday.
© Copyright IBTimes 2023. All rights reserved.