China's Xi Jinping 'More Dangerous' Than Putin: 'Not Even Close,' Says Pompeo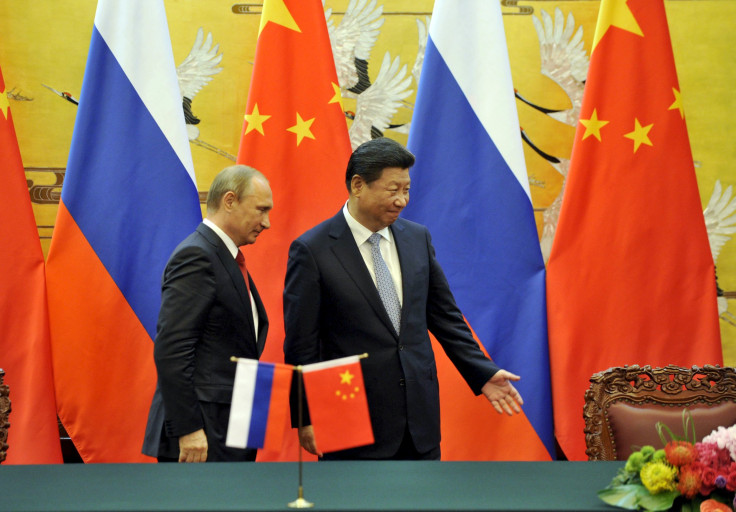 KEY POINTS
Pompeo made the remarks during an interview with Beth Rigby
Pompeo said Xi 'wants hegemonic intent across the world'
Last year, Xi said he plans to make Beijing a modern socialist power by 2035
Former Secretary of State Mike Pompeo on Thursday said he believes China's President Xi Jinping is "more dangerous" than Russia's President Vladimir Putin.
Speaking on Beth Rigby Interviews, Pompeo, who also previously served as the Director of the CIA, said Xi poses a bigger threat to the world despite Putin's devastating invasion of Ukraine.
"Absolutely. [It's] Not even close. Vladimir Putin has a very capable nuclear program, and an economy that is dependent on a single industry," he said, adding, "Xi Jinping is a different creature. The globe is dependent on him economically, he has 1.4 billion people. He has an economy that rivals the size of that of the United States of America, a highly capable space and military and cyber program."
When asked what makes Xi more dangerous than Putin, Pompeo referred to the Chinese leader's vow of world dominance by 2049.
"He wants to own you," Pompeo said during the interview. "He wants hegemonic intent across the world with his Marxist-Leninist vision, and Chinese economic and political dominance in every corner of the world. That is his vicious objective. We have an obligation to the next generation to push back against it."
In October last year, Xi, who had just been granted his third term as China's president, said he plans to make Beijing a modern socialist power by 2035 and ensure that the nation "leads the world in terms of composite national strength and international influence," as transcripted by Nikkei Asia.
Additionally, Xi stressed the importance of military strength and strategy amid China's next phase of development, saying that it is paramount that the party has "absolute leadership over armed forces."
China's ruling Communist Party reaffirmed Xi's vows days after the speech. In addition, the party congress had also removed Premier Li Keqiang from senior leadership. Li is China's no. 2 official and a chief proponent of market-oriented reforms, which contrasts Xi's goal of expanding state control over the economy.
Li was not the only person to be removed from China's Standing Committee. Three other members, namely Shanghai party chief Han Zheng, party advisory body head Wang Yang and head of the largely ceremonial legislature Li Zhanshu were also dropped.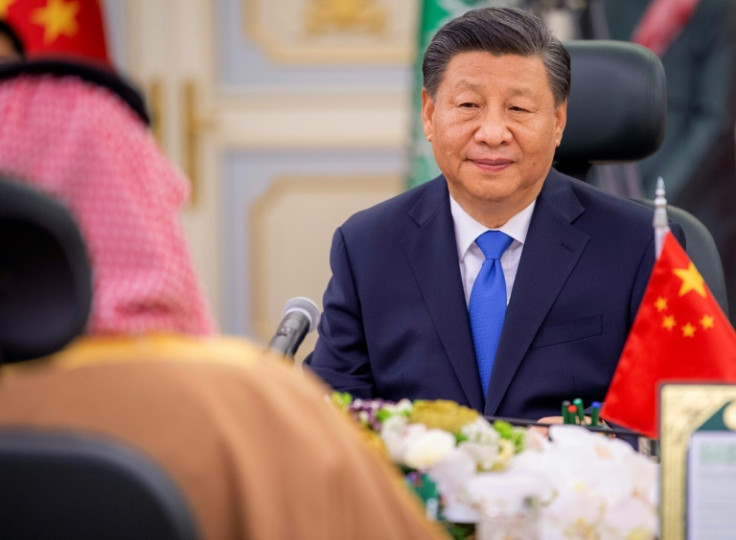 © Copyright IBTimes 2023. All rights reserved.