Chocolate Lovers May Be Lowering Their Risk of Heart Disease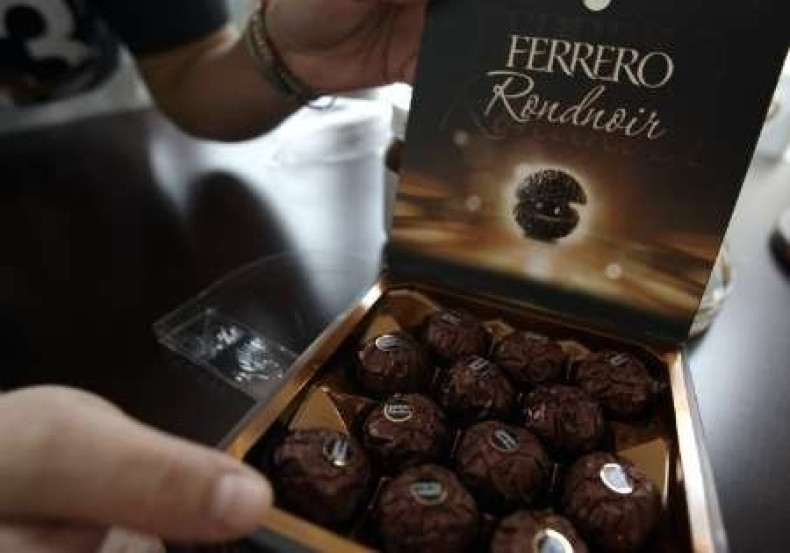 Eating dark chocolate, watching funny movies, and avoiding stressful jobs, are all ingredients in lowering the risk of several heart diseases, according to authors of a new report published in the British Medical Journal on Monday.
The report coincided with the presentation of the findings at the European Society of Cardiology Congress in Paris this week.
In the University of Cambridge's latest published research in the British Medical Journal, five of seven studies on the issue showed a positive link between higher levels of chocolate consumption and lower risks of several diseases.
Dr. Oscar Franco, from the University of Cambridge, carried out a large scale review of the existing evidence to see the effects of eating chocolate on heart attacks and strokes.
Chocolate had no effect on heart failure risk, however.
The combined study involved more than 100,000 people who consumed dark, milk and white chocolate in the forms of chocolate bars, drinks, biscuits and other desserts.
You should eat chocolate in a moderate way and in a regular manner, Franco, the study's lead author, told Bloomberg.
Even though the results of this study suggests a possible heart health benefit, more research is needed to determine what causes the reduced heart disease risk, experts say.
At this point we are in the early stages of research, Franco added.
In one study, out of the 114,000 people tested who ate the most chocolate had a 37 percent reduced risk of heart disease and a 29 percent reduction in stroke, compared with those eating less.
Another study found 31 percent lower risk of diabetes for chocolate-lovers.
These studies are definitely good news for chocolate lovers, but the authors of the study still warned against weight gain from chocolate consumption and weight gain can increase chances of heart disease, cancer and diabetes.
The World Health Organization predicts that by 2030, nearly 23.6 million people will die from heart disease.