Chris Brown Probation Results: California Judge Ends Singer's Five-Year Court Saga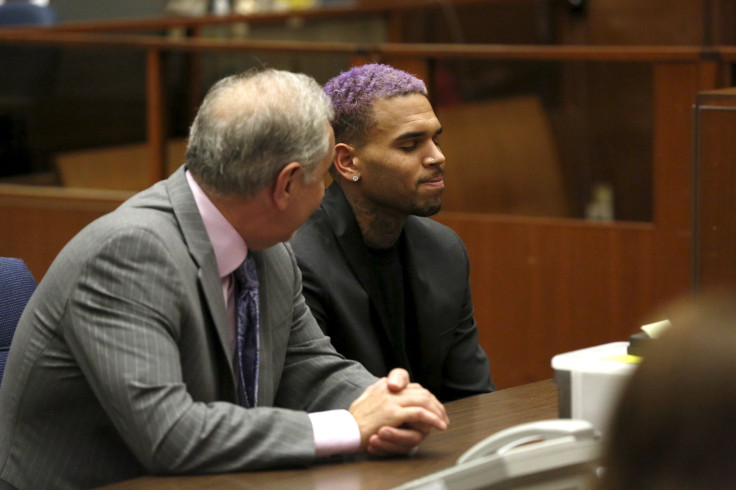 A California judge ended singer Chris Brown's five-year probation for his 2009 assault of his then-girlfriend Rihanna, an incident that became widely publicized following the release of graphic images showing the injuries she sustained in the attack. Brown often had trouble meeting his probationary and community service obligations, which further hurt his public image in the years following the assault.
The 25-year-old faced the possibility of jail time or an extended probation on Friday. Two months ago, Superior Court Judge James R. Brandlin revoked Brown's probation after he failed to seek permission to travel to San Jose for a concert (during which there was a shooting incident) and was 200 hours short of his community service requirements, according to Billboard. In August, hip-hop mogul Suge Knight was shot at a club where Brown was performing before the MTV Video Music Awards. Brandlin allowed Brown to remain free until Friday, when probation officers would update him on Brown's behavior.
Brown must have cleaned up his act, because his probation officer reportedly gave a glowing review on Friday. Brown's lawyer, Mark Geragos, said Brown "is in a spot right now and a place right now that I couldn't be prouder of him," and that the end of his probation was "a monumental feat for him," according to the Associated Press. Photos of Brown's reaction and a tweet from the R&B singer sum up his elation about the decision.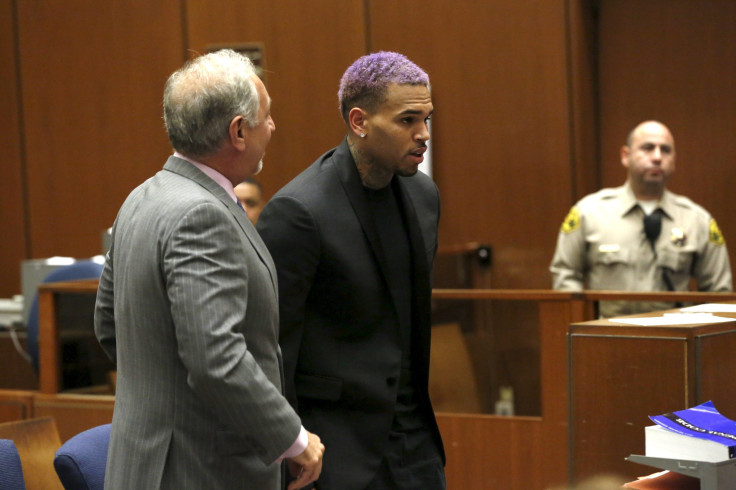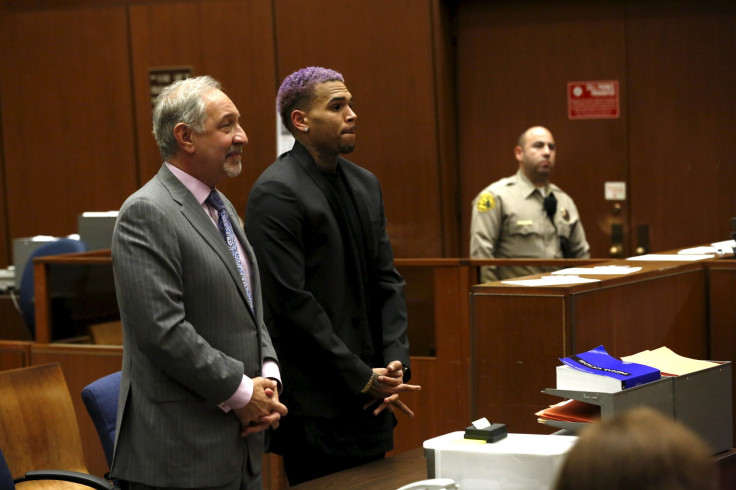 Brown's 2009 assault on Rihanna all but sank his promising career and made him an industry pariah in the years following. He maintains a dedicated fan base, but it is noticeably smaller than what it was prior to the assault. A number of violent incidents directly involving Brown, including highly publicized altercations with singer Frank Ocean and rapper Drake, a handful of angry outbursts and a hit-and-run incident further hurt his public image. Still, many have come out to defend Brown and expressed elation at the news he was off probation.
© Copyright IBTimes 2023. All rights reserved.