Chris Christie Officials Delay $100 Million Subsidy To GOP Donor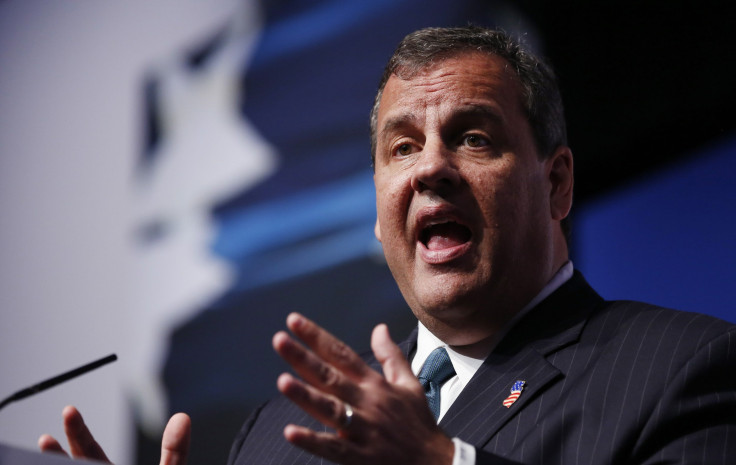 Gov. Chris Christie's New Jersey Economic Development Authority Tuesday abruptly postponed a proposed $100 million subsidy to Lockheed Martin for an unspecified project in Camden. The decision came only hours after an International Business Times report revealed prior to the proposed subsidy that Lockheed Martin and its affiliated PAC made large contributions to the Christie-led Republican Governors Association.
As IBTimes previously reported, Christie officials have already given defense contractor Lockheed Martin $40 million worth of tax credits. Announcing the delay of the $100 million subsidy Tuesday, NJEDA spokeswoman told the Cherry Hill Courier-Post: "As is sometimes the case with projects the EDA board is set to consider, additional materials are needed to move forward."
Under Gov. Christie, taxpayer-funded economic development subsidies have skyrocketed to record levels. In all, data show Christie has awarded more than $4 billion worth of such subsidies at the same time Christie has said the state cannot meet its pension obligations. That has prompted criticism from a New Jersey Republican legislator.
Many of the subsidies approved by the Christie administration have been awarded to firms whose employees have made large donations to Republican political organizations. Responding to news of those donations, New Jersey Democratic state Sen. Raymond Lesniak told the Guardian there should be "limits on campaign contributions from businesses and people employed by these businesses who get these tax incentives."
Despite the postponement of the Lockheed Martin subsidy, the liberal think tank New Jersey Policy Perspectives noted "several hundred million dollars of tax breaks" to other firms were likely to be approved Tuesday by Christie officials.
© Copyright IBTimes 2023. All rights reserved.
FOLLOW MORE IBT NEWS ON THE BELOW CHANNELS