Chris Pratt Praises Wife Katherine Schwarzenegger, Says She's 'Doing Fantastic' As Mom Of 2
Chris Pratt can't stop lavishing praises on his wife, Katherine Schwarzenegger, especially after she gave birth to their second baby, Eloise, in May. The 42-year-old actor even said his wife is "doing fantastic" as a mom of two, E! News reported.
"She's a great mom," Pratt said in an interview with the outlet during the recently concluded ComicCon in San Diego. "She astounds me. She's incredible."
Pratt and Schwarzenegger, who tied the knot in 2019, are also parents to Lyla Maria, who is turning 2 in August.
Pratt has always been vocal about his love for his wife even after receiving backlash in November 2021 for a post that many people found disrespectful to the actor's ex-wife, Anna Faris.
In the said post, the actor shared a photo of him and Schwarzenegger and wrote about how thankful he was for giving him a "healthy daughter." Some netizens were offended by his caption because his 10-year-old son, Jack, with Faris, was born seven weeks premature.
Amid the backlash, Pratt's mother-in-law, Maria Shriver, took to the comments section to show support for the "Guardians of the Galaxy" actor. "I want to remind you today what a good man you are," she wrote at the time. "What a great father you are to Jack and Lyla, what a great husband you are to Katherine, what a great son-in-law you are to me and what a great sense of humor you have!!"
"I love you, Chris. Keep being your wonderful self, rise above the noise," she continued. "Your kids love your family loves you your wife loves you what a beautiful life. I'm proud of you, xo."
Pratt spoke about the post months later, admitting that criticisms affected him. "My son's gonna read that one day. He's 9. And it's etched in digital stone. It really bothered me, dude. I cried about it. I was like, I hate that these blessings in my life are — to the people close to me — a real burden," he said about the post in June, as per Men's Health magazine.
Pratt and Faris, who both previously participated in events that raised awareness for infants with specialized needs, filed for divorce in 2017. Last year, Faris recalled Jack's first five years, which were packed with doctor's appointments, surgeries and physical therapy sessions.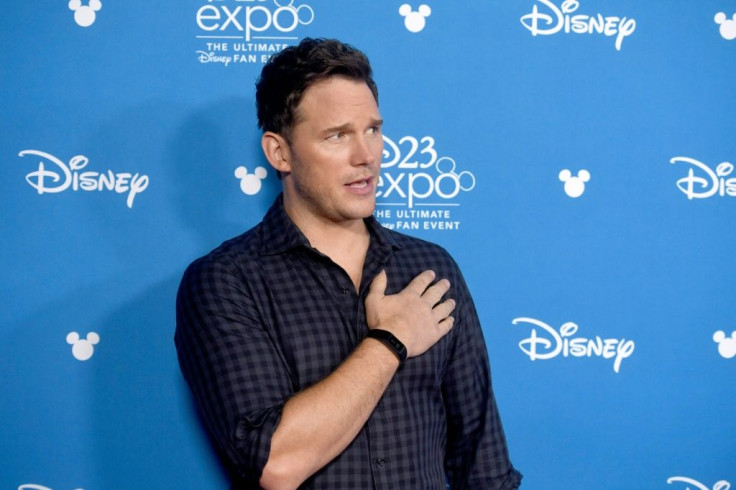 © Copyright IBTimes 2023. All rights reserved.