Clamor Grows Louder for Caylee's Law After Mother Only Gets Slap On Wrist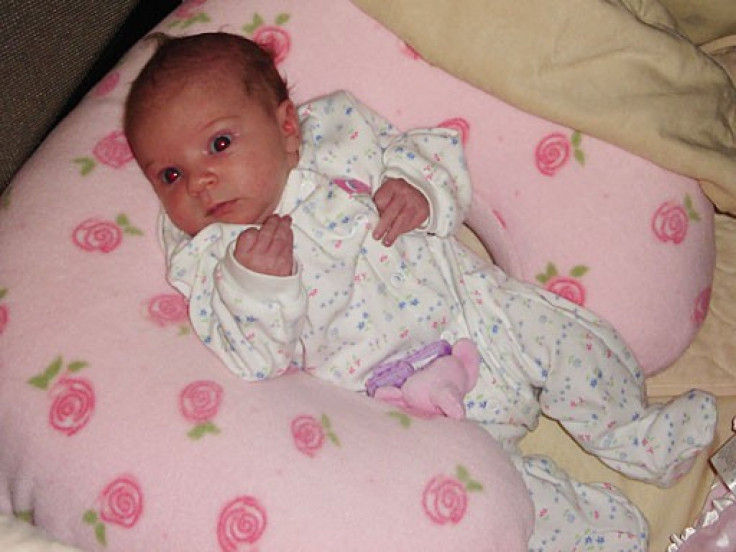 Casey Anthony, the young woman accused of murdering her 2-year-old daughter using chloroform and duct tape has prompted lawmakers to push for Caylee's Law, which will make it a felony to let a missing child under the age of 12 go unreported after 48 hours. It will also make it a felony not to report a child's death or the location of a child's corpse to police without two hours of the child's demise.
An online petition holding more than 700,000 signatures came out Friday, three days after Anthony, 25, was acquitted on charges of first-degree murder, aggravated child abuse, and aggravated manslaughter of a child.
Florida state Rep. Scott Plakon said, Casey Anthony broke new ground in brazenness. He added that It's very sad that we even need a law like this, but Casey Anthony just proved that we do as unfortunate as that is.
Anthony's defense said that the child drowned in a swimming pool accident, prompting a cover-up by the family. The prosecution said that the young woman killed her small child by drugging her with chloroform and suffocating her using duct tape. The body was discovered December 2008 and was so badly decomposed that it was profoundly difficult to determine the cause of death. Internet searches for the terms chloroform, neck-breaking, and self-defense were found on Anthony's personal computer.
The young woman partied after the child died in a swimming pool accident, procuring a new tattoo with the Italian words for Beautiful Life and entering herself into a hot body contest. Definitely a normal thing to do after your child drowns in a swimming pool accident.
Anthony told investigators that a nanny kidnapped her child and that she had been searching for her after her mother reported that the child had been missing for one month. A wild goose chase by the community ensued.
Casey Anthony will be released July 17.
© Copyright IBTimes 2023. All rights reserved.