'Claws' Season 1 Spoilers: Desna, Virginia Hide Roller's Body In Episode 2 Sneak Peek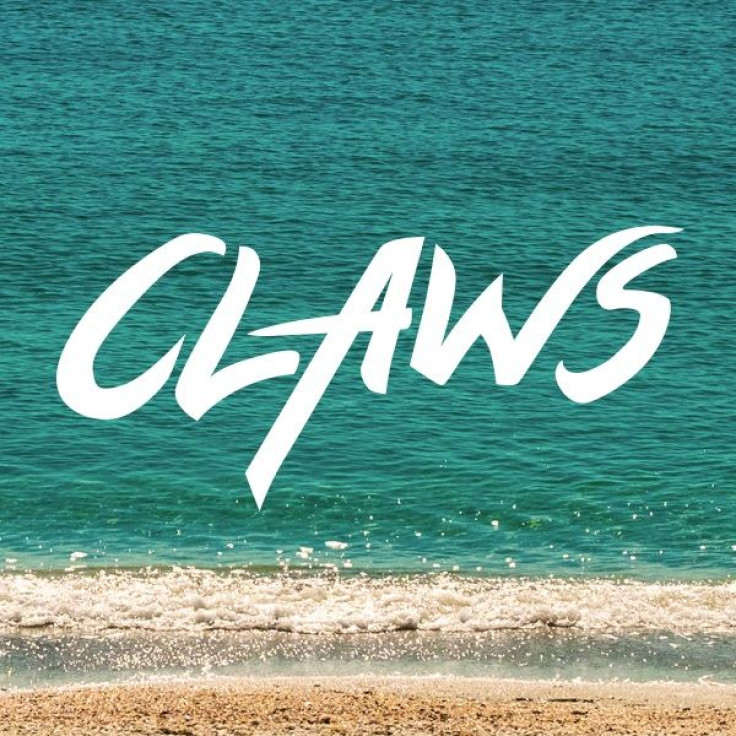 "Claws" Season 1, episode 2 will see Desna (Niecy Nash) and Virginia (Karrueche Tran) cleaning up the big mess they made at the end of the series premiere.
In a sneak peek from this week's episode of the new TNT crime dramedy, Desna and Virginia are seen dragging Roller's (Jack Kesy) dead body from the porch of his beachfront home to a motorboat parked not far away. When they reach the boat, Virginia hops into it and removes a sheet covering half of the vehicle. But much to their surprise, a corpse covered in what appears to be a tarpaulin is already lying there.
"Who is that?!" Virginia screams.
"I don't wanna know," replies Desna, who is concerned with hiding Roller's body more than anything else.
After the pair successfully put Roller's body in the boat, Virginia quirkily replies: "Well at least he won't be lonely."
READ: 5 Reasons We Miss TNT's "Rizzoli & Isles"
As revealed in the series premiere, manicurist Desna was laundering money for her boyfriend Roller — who worked for Dixie Mafia boss Uncle Daddy, a.k.a. Clay (Dean Norris) — to save up money for buying her dream nail salon. Roller promised Desna that she would get $20,000 at the end of the year. But when she discovered that her cut of the profits was less than the amount they agreed on, Desna confronted Roller. However, much to Desna's disappointment, Roller refused to help her get the money she thinks she deserves.
During her second visit to Roller's new beachfront house, Desna attempted to kill him by drowning him in the pool. Roller survived Desna's attack, but was subsequently shot dead by Virginia, whom he sexually assaulted earlier in the episode.
According to the synopsis for episode 2, Desna and Virginia come up with a cover story to tell the Dixie Mafia and their fellow manicurists Polly (Carrie Preston), Quiet Ann (Judy Reyes) and Jennifer (Jenn Lyon). But Virginia suddenly goes MIA, only to return with a concocted story that sends Desna on a journey she never thought she would have to take.
Meanwhile, Desna's dream salon is falling out of her grasp as she continues to have a difficult time finding money for the rest of her deposit for the place.
"Claws" Season 1, episode 2, titled "Funerary," airs on Sunday, June 18 at 9 p.m. EDT on TNT.
© Copyright IBTimes 2023. All rights reserved.