Coinbase, Jack Dorsey Collab Happening? Executives Could Be Working On Bitcoin Payments System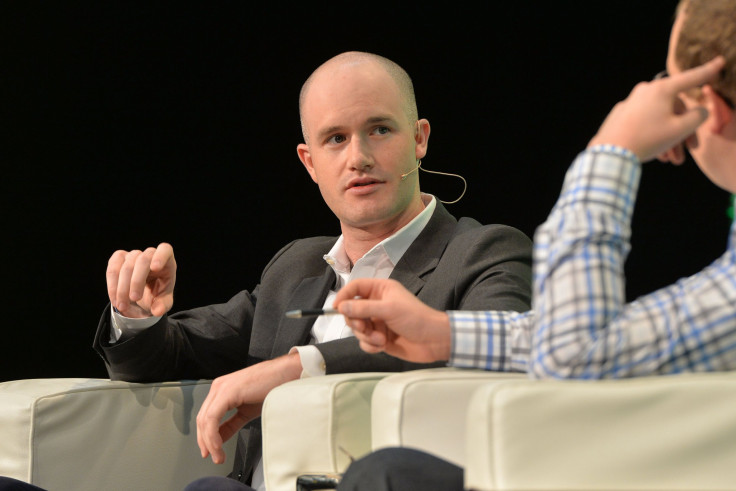 Coinbase CEO Brian Armstrong and Jack Dorsey, the American entrepreneur who co-founded the social media platform Twitter, could be working on a possible Bitcoin Payments System in the near future based on their recent public conversation.
Two of the most influential people in the tech and cryptocurrency industries were recently engaged in an interesting public conversation, which sparked hope among Bitcoin enthusiasts pushing for Bitcoin Lightning solutions.
"The next step for crypto is to make payments instant and free globally," Armstrong wrote on X, formerly Twitter, explaining that the initiative would require work from everybody.
According to him, this instant and free payment is aimed at "getting the average payment under 1 cent and confirmed in under 1 second" and, if achieved, would "see orders of magnitude more payments move to crypto."
Armstrong thinks that cryptocurrency can "improve global payments infrastructure, but it hasn't yet delivered on that promise as we're largely still stuck on layer 1. Payments are like water, they flow to the path of least resistance."
Dorsey responded to Armstrong's ambitious vision and fired a few questions, including, "Why do you continue to ignore bitcoin and lightning?" and "What 'crypto' is a better money transmission protocol and why?"
Armstrong, in his response, seemed baffled and said, "Not sure why you think we're ignoring Bitcoin - we've onboarded more people to Bitcoin than probably any company in the world."
The Coinbase CEO also confirmed that the crypto company was considering integrating support for Bitcoin Lightning and assured Dorsey of its support for Bitcoin Payments.
"We're looking into how to best add Lightning. It's non-trivial, but I think worth doing. I'm all for payments taking off in Bitcoin," he said.
The Twitter co-founder acknowledged Coinbase's role in introducing Bitcoin to people, expressed his gratitude for it, and even offered a partnership to Armstrong.
"Putting more of your resources towards your original focus on Bitcoin and layer 2 technologies would be amazing and we'd be happy to partner," Dorsey said, before adding, "We want an open protocol for money transmission for the internet that's not controlled by a single individual, company, or government."
The public conversation between the two tech and crypto leaders concluded with both acknowledging they are on the same team.
After stepping down as Twitter CEO in 2021, Dorsey has turned his focus to Bitcoin, among other things.
Armstrong was recently at the center of controversy when he revealed that the U.S. Securities and Exchange Commission asked Coinbase to suspend trading of all its crypto assets except Bitcoin before the watchdog filed a lawsuit against the exchange in June.
© Copyright IBTimes 2023. All rights reserved.