Colleges Test Sewage To Help Curb Spread Of Coronavirus In Campus
KEY POINTS
Hundreds of students at two schools in Arizona and Utah went into quarantine
Tests revealed the presence of virus in wastewater
Wastewater monitoring may be a great tool for detecting the virus early
As colleges around the country come to terms with the coronavirus pandemic, many of them are looking at the possibility of using wastewater as a health tool.
Hundreds of students in two schools located in Arizona and Utah went into quarantine after tests revealed the presence of virus genetic material in the wastewater. Some health experts say the method is less costly compared to other tests in monitoring those who may not be aware they already have the infection, though others view the measure at the moment as imprecise, US News and World Reports revealed.
As outbreaks continue to hound colleges, however, school officials say wastewater monitoring shows great potential as an early detection tool. This is despite several students at the Utah State University complaining about feeling disconcerted as they did not know about the monitoring measure before they were asked to go on isolation.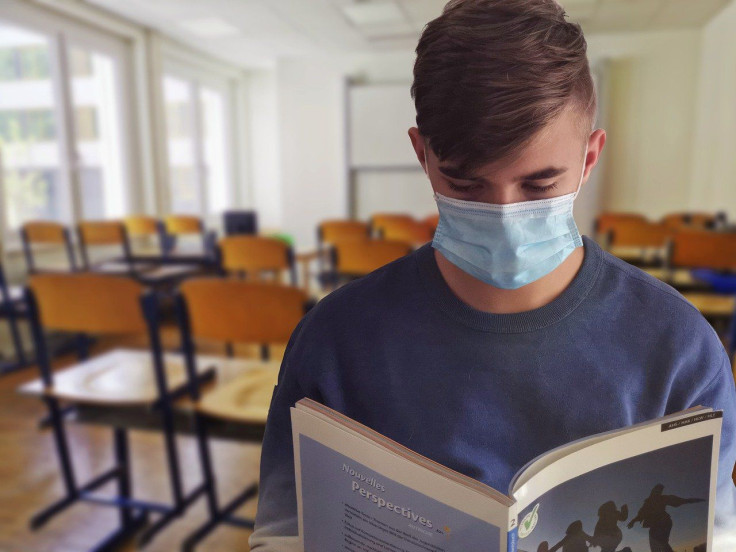 One example is the case of Ryan Schutz, an 18-year-old Utah State University student from Omaha, Neb. Several days after leaving home and settling down at the school's dorm, he received a text message from the university informing him that coronavirus had been detected at their living facilities.
In just a few minutes, he dropped the breakfast he was preparing and was brought by a bus to a COVID-19 testing site. "We didn't even know they were testing. It all really happened fast," Schmutz said. The 18-year-old Nebraskan is one of around 300 USU students quarantined in their own rooms the past week but not because one of them tested positive or were sick but due to the university's sewage findings.
Many colleges, from New Mexico to New York, are transforming sewage testing into a coronavirus health tool. Various educational institutions turned to the method as they looked for ways to keep their campuses open despite infection risks such as the close living arrangement of students and their tendency to socialize with others. There have been outbreaks on other campuses, which forced some colleges across the country to forego face-to-face instructions and shift to online learning.
Studies revealed it is possible to detect virus genetic material in waste materials. Health experts say this is the same method used by scientists during poliovirus outbreaks. Waste material testing is particularly important as it can help determine if there is an ongoing outbreak among a group of people even if they do not feel sick. Experts say the process can detect a couple of infection cases out of several thousand people.
In the University of Arizona, their wastewater findings caused the quarantining of about 300 students, which also resulted in the discovery of two coronavirus-positive cases. While the two students were asymptomatic, school officials say they can still spread the virus. "That's just tremendously valuable information when we think about the setting of a college dorm, and how quickly this disease can spread through that population," said The Water Research Foundation CEO, Peter Grevat.
© Copyright IBTimes 2023. All rights reserved.