Comatose Florida Teen Who Helped Save A Mother And Her Son From Drowning Dies
A comatose teen who helped save a mother and her son from drowning off the coast of Florida has died without regaining consciousness.
Christian Burgos, 17, had been in a coma since Monday after he rescued a 25-year-old mother and her 9-year-old son, who had been swept out by the current near Virginia Key. The mother was teaching her son how to swim when they were carried away by the current. Burgos noticed the two struggling and rushed out to help, but got swept out by the current as well.
The mother and son were rescued. Burgos was pulled out unconscious by two bystanders. Emergency responders arrived shortly after and performed CPR on the unresponsive Burgos. He was then rushed to Jackson Memorial Hospital in Miami.
"My child risked his life to save another life. He thanked God that he had that opportunity, but it hurts because I am suffering the consequences with him," Burgos' mother, Carmen Avendano, told Telemundo's Miami affiliate WSCV. "A miracle is what we expect. Especially I who am his mother. A miracle is what I hope."
Burgos' family ultimately decided to take him off life support Wednesday.He died a short time later.
"I don't know why God did this," Burgos' father, Misael Burgos, told WSCV. The elder Burgos was deported to Nicaragua six months ago and was not present for his son's death.
Burgos' family has set up a GoFundMe page to help cover medical and funeral expenses, saying that "anything you can help us with will be greatly appreciated!" Friends and family also gathered near Little Havana for a vigil Wednesday night to remember Burgos.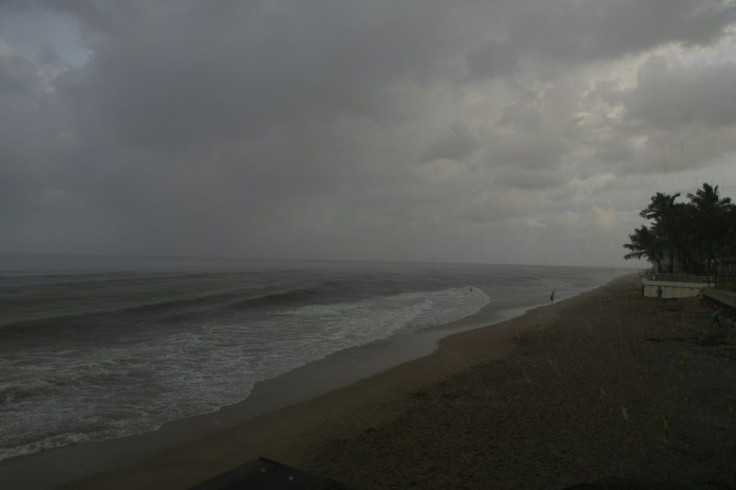 © Copyright IBTimes 2023. All rights reserved.