'Community Is At The Core Of CannaDAO,' Says Founder Eric Benz
KEY POINTS
CannaDAO will be launched on April 20
CannaDAO will be a community-driven project
Investors include Bitcoin's Jon Matonis and CommerceBlock's Nicholas Gregory
CannaDAO, a first-of-its-kind DAO (decentralized autonomous organization) that will introduce the world to the benefits of the legal cannabis industry, will allow the community to decide its business model, its founder said in an interview with the International Business Times.
"The DAO will launch once there are enough community members to ensure the effectiveness and impact the business will have," Eric Benz, founder and contributor at CannaDAO, said.
"The community is at the core of this initiative and business model. Every action and decision that needs to be made is effectively put up as a vote to each community member, and each member would have an equal vote and or share in the process, which in turn incentives everyone involved."
CannaDAO is a decentralized community-driven investment vehicle. Its launch is slated for April 20 and will be powered by the Aurora cross-chain bridge running on the NEAR protocol, the company announced on Feb. 17.
The DAO will allow the community to participate and earn rewards from real-world operations within the cannabis industry.
"The DAO will allow the community to weigh in on decisions to make sure the treasury is used correctly and effectively when allocating capital to the businesses who need it the most," Benz said.
CannaDAO also has a governance token $CANNA, that works as a utility token allowing the members to participate in project governance, including the proposal of new cannabis growing opportunities, voting on submitted proposals and funding approvals, and participating in growth operations harvesting yield through token staking.
"The vision is to elevate the cannabis industry by harnessing the power of community and technology. The time to redefine what this leaf means and how it is represented across the world is now, and by opening up access to the booming cannabis industry, we look to play a major role in this process," Benz said.
"We are already talking about cannabis in ways we never thought possible before, and people are no longer associating this plant with illicit activity or negativity but instead beginning to associate the plant with opportunity and positivity."
Contributors to the project are projecting a $100 million Total Value Locked (TVL) in the next six to 18 months. Investors in the project include Jon Matonis, Founding Director at the Bitcoin Foundation, and Nicholas Gregory, CEO of CommerceBlock.
A quick Google search reveals that no direct competitors are working in the same field.
The company's short-term goal is to get the participation and support of the global cannabis community. The company targets both B2B and B2C audiences and will launch the list of investors close to the launch of the DAO.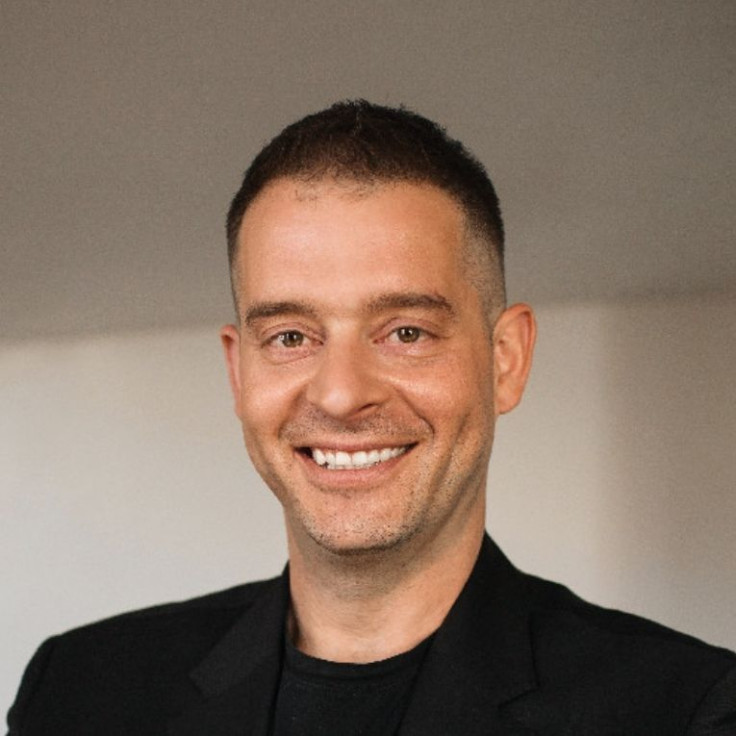 © Copyright IBTimes 2022. All rights reserved.
FOLLOW MORE IBT NEWS ON THE BELOW CHANNELS