Cormac McCarthy Net Worth: Pulitzer Prize Winner Dead At 89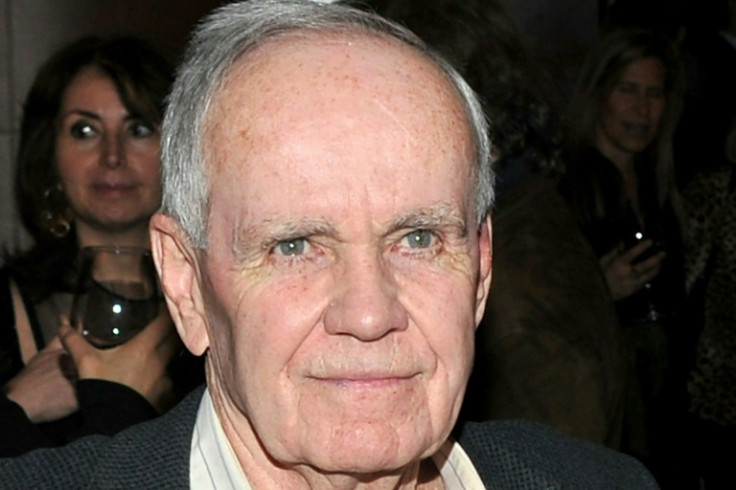 KEY POINTS
Cormac McCarthy died of natural causes at his New Mexico home Tuesday
The Pulitzer Prize-winning author was best known for his books "The Road" and "No Country for Old Men"
"No Country for Old Men" had a film adaptation starring Tommy Lee Jones and Javier Bardem
Pulitzer Prize-winning author Cormac McCarthy has passed away. He was 89.
Publisher Penguin Random House announced that McCarthy died of natural causes at his home in Santa Fe, New Mexico, Tuesday, the BBC reported.
The American novelist, playwright and screenwriter had a net worth of $10 million at the time of his death, according to Celebrity Net Worth.
Several of his books were adapted into films, including "No Country for Old Men," "The Road," "Child of God" and "All the Pretty Horses."
McCarthy's books explored various themes, including life, death and the existential struggles of mankind. They are usually set against the backdrop of the American South and Southwest.
His first novel was "The Orchard Keeper," which was published in 1965. It marked the start of the "Southern Gothic Trilogy," which included "Outer Dark" in 1968 and "Child of God" in 1973. He released his fourth novel "Suttree" in 1979, which was often considered his masterpiece from this period.
His fifth novel "Blood Meridian," released in 1985, has been recognized as among the greatest novels of the 20th century, according to CNW.
McCarthy went on to release the "Border Trilogy" novels — "All the Pretty Horses" (1992), "The Crossing" (1994), and "Cities of the Plain" (1998). "All The Pretty Horses" won the National Book Award and the National Book Critics Circle Award, bringing him into mainstream literary acclaim.
His 2005 book, "No Country for Old Men," is a story about a drug deal gone wrong in Texas. Filmmakers Joel Coen and Ethan Coen made a successful movie adaptation of it starring Tommy Lee Jones and Javier Bardem. It went on to win four Oscars, including best picture.
McCarthy's novel "The Road" was published in 2006 and won the prestigious Pulitzer Prize for fiction the following year. His 10th novel, which describes a father and son's grueling struggle to survive after the apocalypse, left a mark on American literature.
"The Road" was turned into a movie starring Viggo Mortensen and Kodi Smit-McPhee in 2009.
McCarthy's last two books, "The Passenger" and "Stella Maris," were published late last year.
Aside from writing novels, he also wrote short stories and screenplays, including for the movie adaptation of "The Road."
Despite his success, McCarthy was very private and rarely made red-carpet appearances.
During a 2007 interview with Oprah Winfrey, the writer admitted that he wasn't a fan of doing interviews.
"I don't think [interviews] are good for your head," he told Winfrey, per BBC. "If you spend a lot of time thinking about how to write a book, you probably shouldn't be thinking about it, you probably should be doing it."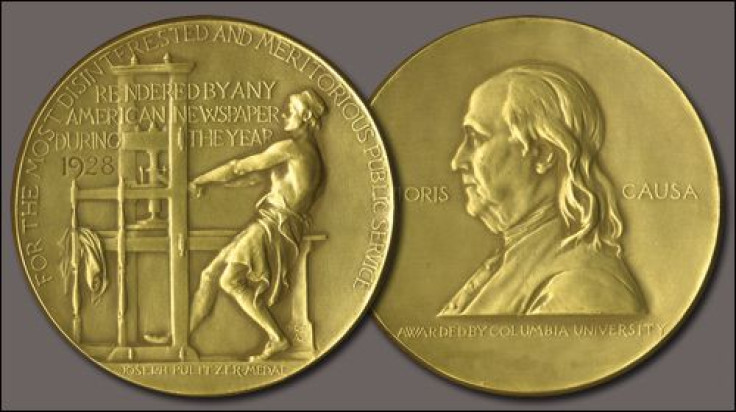 © Copyright IBTimes 2023. All rights reserved.