Cornell West to Union Theological of New York, Leaves Princeton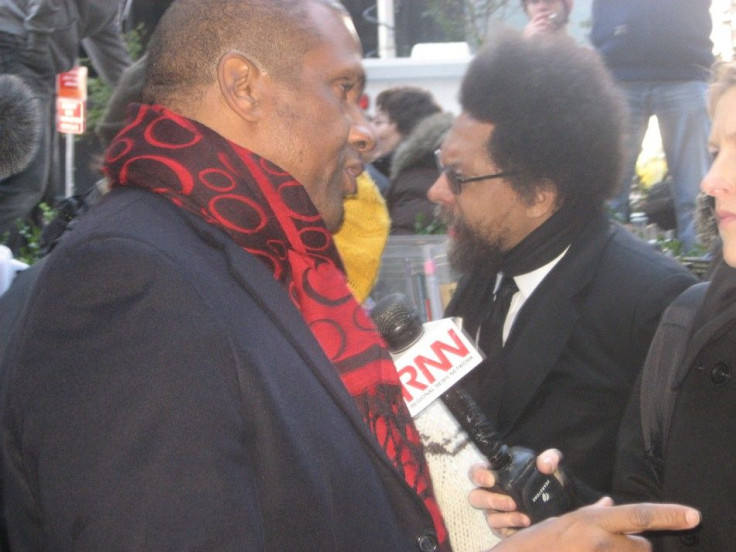 Cornel West, the provocative public intellectual, Princeton professor, radio host and sociological theorist, will be returning to Union Theological Seminary in the City of New York, the place where he'd first began his career as an assistant professor in 1977. He leaves Princeton, and is taking a significant pay cut to move back to New York.
West will acquire the title Professor of Philosophy and Christian Practices at Union. West told the New York Times in a phone interview that Union was the institutional express of [his] core identity as a prophetic Christian. He added: I don't have that much time, and I want to be able to do precisely what I'm called to do.
West's popularity grew substantially after the release of his book, Race Matters, which asserts that there's a crisis of black leadership in America and also dissects several myths surrounding black sexuality. The interrelationship between race, economics and politics, which was addressed in Race Matters, has been the cornerstone of Wests' analysis of American society.
West regularly hosts a radio show with PBS talk show host Tavis Smiley called West & Smiley. In addition, he's a frequent guest on HBO's Real Time with Bill Maher, CNN, C-Span and has written 19 books and edited 13. As previously reported by the IBTimes, West was arrested while participating in the Occupy Wall Street protests in Washington D.C.
© Copyright IBTimes 2023. All rights reserved.