Coronavirus Update: COVID-19 Claiming A Life Every 17 Minutes In New York City
KEY POINTS
The US has surpassed China in total number of confirmed COVID-19 cases
The US state with the highest number of infections is New York
In every 17 minutes, a person in New York dies of COVID-19
Looking at the data in the past two days, you will immediately see that coronavirus has been killing New Yorkers at a rate of one person every 17 minutes. This is confirmed by citywide statistics showing the latest grim report.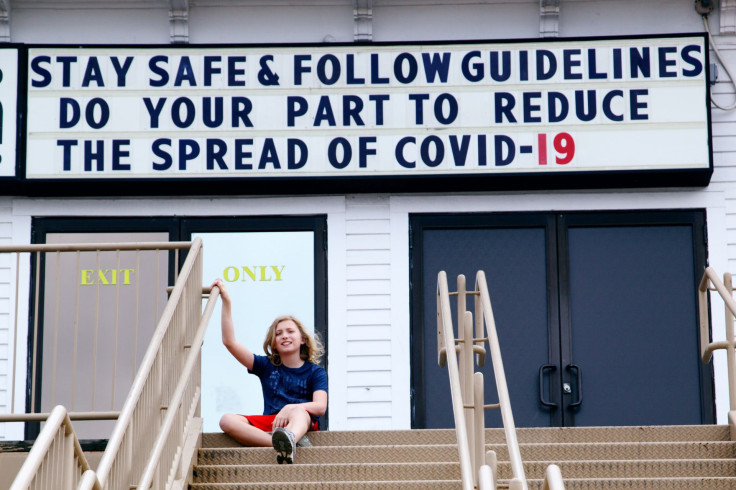 The deadly virus also took the lives of another 84 people in the city on Thursday and Friday. The total number of confirmed cases of coronavirus infection, along with the number of those in serious or critical conditions, also increased.
Unabated Spread Of Infection
According to official statistics, the total number of persons who died in New York City from COVID-19 infection by Friday evening has reached 450 patients. On Friday morning, records show the number of fatalities is 366, which means more than 80 people died from that time till Friday evening. As of posting, official records show that 606 people already died from COVID-19 or from complications caused by the disease.
In the case of the number of infections, records indicate that, on Friday morning, the total number of confirmed infections is at 25,573. By evening, it ballooned to 26,697 confirmed cases, which is an increase of approximately 4.4% from data recorded in the morning. As of posting today, official statistics indicate that there is now 46,262 total number of New Yorkers infected by the virus, of which 606 has already died.
Resources Are Running Out
The Mayor of New York, Bill de Blasio, issued a warning on Friday that vital resources needed by the city to fight the outbreak may be depleted by April 5. This is a likely possibility as hospitals in what is considered the country's epicenter of the outbreak, remain overwhelmed.
According to Mayor de Blasio, after next Sunday, the fifth of April, he would get very much worried and anxious about everything the city is going to need. Among the things that New York City needs right now are the supplies, equipment, and ventilators.
Thousands of People Hospitalized
Hospitals in New York City are getting filled up alarmingly by the number of coronavirus patients. Those who require to be admitted to the ICU significantly increased in the past 24 hours. As of today, the total number of COVID-19 patients in ICUs have reached 1,175, which is an increase of 37.6% from the 850 patients requiring intensive care as of Thursday.
Data shows that among the five boroughs in New York City, Queens have posted the highest number of confirmed cases at 8,529. Brooklyn follows with 7,091, and then The Bronx at 4,880. Manhattan, currently, has 4,627 confirmed cases while Staten Island has 1,534.
© Copyright IBTimes 2023. All rights reserved.
FOLLOW MORE IBT NEWS ON THE BELOW CHANNELS