Coronavirus Update: Experimental Antiviral Drug Remdesivir Cleared For Clinical Trials
The drug originally developed to treat Ebola in the spotlight again as St. Joseph Hospital in Eureka has announced its participation in a couple of national clinical trials. Remdesivir has shown promise in the treatment of COVID-19 and has already been given to some patients hospitalized with coronaviruses.
Individual cases aren't enough to prove that a treatment works or that it can be considered safe to be given to a large number of patients.
"You can't assume it's safe and effective," U.S. News quoted Dr. Babafemi Taiwo, chief of infectious diseases at Northwestern University Feinberg School of Medicine, in Chicago.
Northwestern University is among the country's latest medical centers to join a large-scale research effort and is putting Remdesivir to the 'gold standard' test in medicine.
"We don't learn whether something really works without randomized clinical trials," U.S. News quoted Dr. Victor Tapson, a pulmonary medicine specialist at Cedars-Sinai Medical Center, in Los Angeles.
St. Joseph Hospital Eureka is the only one within St. Joseph Health, Northern California to open as a site for this clinical trial.
"This is an important opportunity for future patients who present with COVID – 19 at St. Joseph Hospital and meet certain criteria, to have access to Remdesivir, a promising investigational drug," Times-Standard quoted Dr. Roberta Luskin-Hawk, Chief Executive, St. Joseph Health, Humboldt County.
According to the researchers, the main goal of these clinical trials is to evaluate the safety and effectiveness of Remdesivir.
"We are incredibly fortunate to have local expertise in Humboldt to facilitate the trials. The undertaking has required a great deal of work and planning, and we are thrilled to be part of this important work," Luskin-Hawk, an infectious disease physician, continued.
Remdesivir, the intravenous drug produced by biopharmaceutical company Gilead Sciences Inc. of Foster City, CA, was used to fight the Ebola outbreak. The company is in its two phase-three clinical studies to evaluate the drug in adults diagnosed with COVID-19. Only after finding the drug to be safe and effective in phase three, it will get approved. The U.S. Food and Drug Administration put Remdesivir in rapid review. The trial will be conducted among 1,000 COVID-19 patients across the country and is expected to be completed by the end of next month.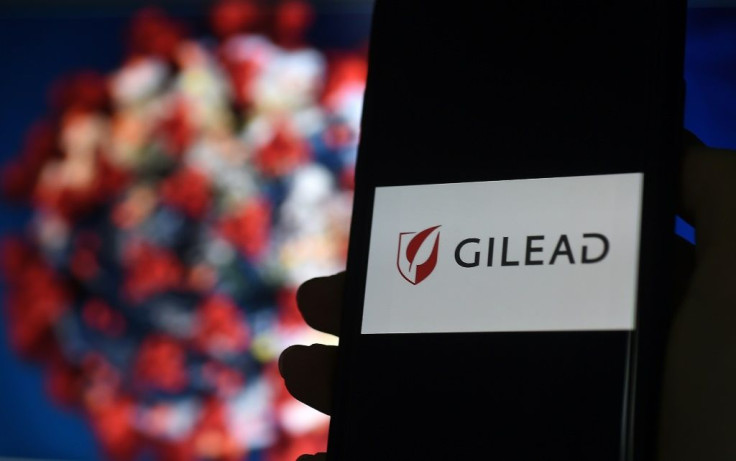 © Copyright IBTimes 2023. All rights reserved.