Costa Concordia Sinking: 10 Worst Cruise Ship Disasters [PHOTOS]
Six passengers have been confirmed dead so far in the sinking of Italian luxury liner the Costa Concordia, with the captain of the cruise ship and its first mate under investigation by local authorities for manslaughter and for abandoning the vessel too soon.
In the continuing aftermath of the Concordia accident, many are comparing the tragedy to that of another infamous passenger vessel, the Titanic. One hundred years after the Titanic sank, issues with lifejackets and evacuation safety were still present during the sinking of the Costa Concordia.
But these two disasters are only two of the worst cruise ship sinkings, fires and other disasters, from the horror of the SS Morro Castle in 1930 to the freak storms that took on the Louis Majesty in 2010 and the Pacific Sun in 2008.
Click through our slideshow for a countdown of the ten worst cruise ship disasters since the Titanic, from fires and freak waves to massive flooding and even sinking. From the Cost Concordia in 2012 to the Titanic in 2012, here's everything you need to know about the maritime tragedies of the 20th and 21st centuries so far.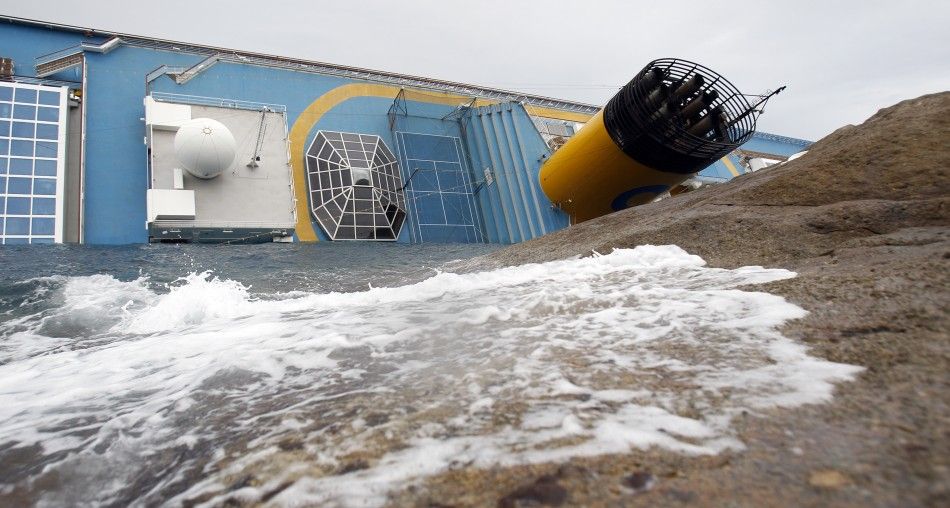 © Copyright IBTimes 2023. All rights reserved.